10 Best Practices for Joomla SEO
By Neil Patel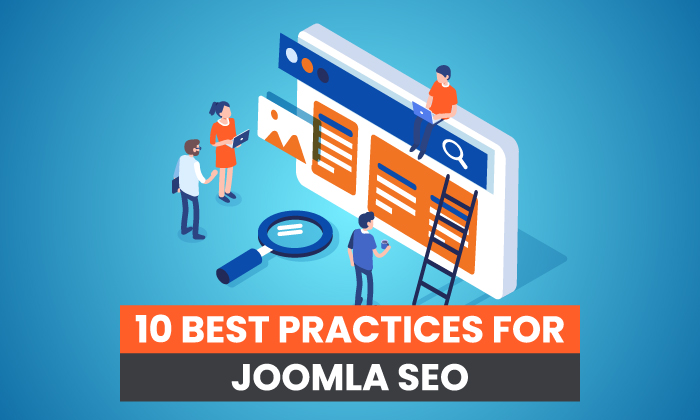 Getting your business active online has never been more critical.
Yes, even if you're a brick-and-mortar brand, you need an online presence. Research shows that 87 percent of shoppers start their product search through digital channels—and missing out on prospective leads is a loss for any business.
While looking around for a content management system (CMS) to help improve the traffic to your website, you've probably come across Joomla. Although SEO and marketing professionals like me wouldn't recommend it (especially when there's a slew of other content management systems that do a better job), Joomla still has a massive user base with about 2 million websites (giving it about 3 percent market share).
This makes it one of the most popular WordPress alternatives, and that's why it's important to look at some Joomla SEO best practices.
What Is Joomla?
Joomla (also stylized as Joomla!) is a self-hosted, open-source, CMS that was founded way back in 2005. It's a free platform you can use to build websites and applications of any kind. While there are many CMS platforms available, most Joomla users prefer it for its simplicity and ease of use.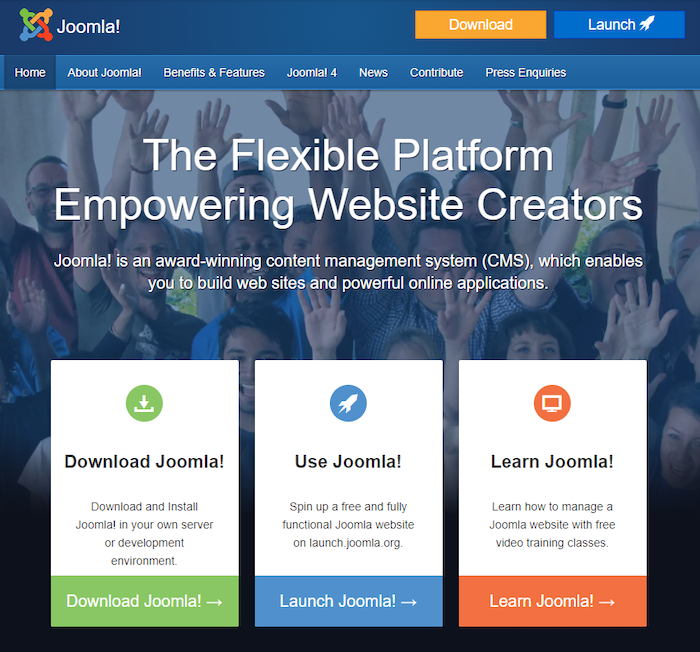 Pros and Cons of Joomla
Before we dive into Joomla SEO, let's quickly look at some of the pros and cons that the platform provides.
Advantages of Using Joomla
Despite its shrinking market share, Joomla still has some notable advantages that make for a good CMS. Here are a few:
Advanced user management: Right out of the box, Joomla offers one of the best systems for user access controls and user management.
Flexibility: Joomla's components and modules give you a bit more flexibility for displaying different content types, even those that are non-standard. This also adds to its versatility as you can build different types of sites within the platform.
Multilingual support: Most CMS on the market require the use of third-party plug-ins for multilingual support. Joomla has "going the extra mile" built-in to the core.
Disadvantages of Using Joomla
While Joomla has a lot going for it, its cons can be something of a letdown. Here are some disadvantages you should expect from the platform:
Non-user-friendly: If you're new to Joomla, it may take a bit of a learning curve to master the platform as the user interface (UI) is not user-friendly.
Poor SEO capabilities: When it comes to out-of-the-box SEO capabilities, Joomla has been lagging behind for years.
More developer-focused: While it's easy to use for simple or even moderately sized website builds, things can get complicated if you want to build a complex site. In fact, it's virtually impossible without a bit of developer help.
Extension compatibility issues: One of Joomla's biggest cons is that it updates more frequently than most developers can keep …read more

Source:: Kiss Metrics Blog