10 Free Apps Worth Checking Out on the Google App Marketplace
By ltoner@hubspot.com (Lisa Toner)
In today's world, everything needs to be faster, easier, and free to get our attention. I sometimes wonder how anyone got anything done in the days before the internet.
While on one hand it's a little scary to realise how much we depend on digital apps to run a business, on the other hand, it also makes our lives a whole lot easier.
Just take a scroll through Google's Apps Marketplace. You'll find everything from reporting tools, to accounting software, to business card creators. And as of this week, you can even find HubSpot CRM there.
While we were busy admiring our new listing, we decided to round up a few of the most helpful free tools we also came across. Check them out below.
(Note: While some of the apps on this list do offer paid options with more advanced features, each of them has a free option available.)
The Top 10 Free Apps on the Google App Marketplace
What is it? A cloud-based all-in-one document viewer and markup tool.
What does it do? Kami allows you to view, annotate, share, and collaborate on your files on Chrome.
How can you use it? This tool is particularly useful for folks that frequently collaborate with team members or partners on content or the creation of formal documents such as co-marketing agreements, as it makes it easy to communicate edits.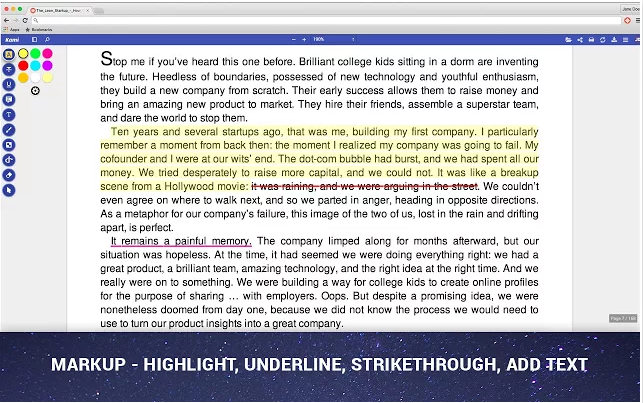 [Find it on the Google App Marketplace]
What is it? A mind mapping and concept building tool.
What does it do? Mindomo allows you to visually outline complex concepts, tasks, ideas, and other related information in a structured form.
How can I use it? When it comes to planning out a marketing campaign, you need to think about content assets, promotional channels, budget allocation, and coordination of a hundred different things to get it to launch. This tool can help to organise your ideas and ensure a smooth transition from concept to campaign.
[Find it on the Google App Marketplace]
What is it? A simple and fast reporting tool for teams.
What does it do? It quickly generates team reports for managers to review.
How can I use it? Sometimes it can be hard for managers to spend time with every employee to discuss how things are going. With this free tool you simply fill in your progress, plans, and problems in minutes and it will send an automatic email report to your manager.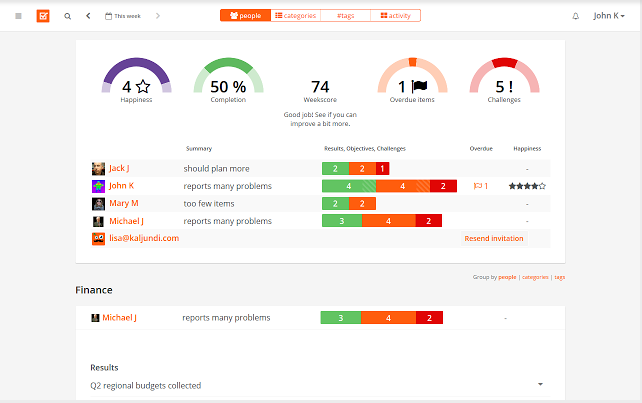 [Find it on the Google App Marketplace]