10 Kick-Ass Cyber Monday & Holiday Deals for Digital Marketers
Digital marketers everywhere—especially our friends in the B2C marketing world—have spent the last weeks and months perfecting their marketing strategies for the holiday season. Now that the most wonderful time of the year is officially here, we want to make sure our fellow marketers don't miss out on deals that can help them perfect their craft.
So, in the spirit of the holiday season, we've put together this handy list of Cyber Monday and holiday deals that any marketer would absolutely love to scoop up. From books and conference tickets to free tool trials, you'll find a variety of great deals.
Digital Advertising
#1- $100 Bing Advertising Credit
Depending on your product or business, Bing Ads could be a great way to drive traffic, sales and ROI. If you're ready to dabble in Bing Ads, the holiday season may be a good time to do it, as the search engine is offering a $100 advertising credit through Jan. 15, 2017.
Tools, Software & Web Services
# 2 – Free SEMRush Trials (PRO or GURU)
SEMRush is an incredible tool that can help you conduct SEO and PPC keyword research and track digital marketing efforts, among other things. If you're thinking about signing on for this tool, now is the time to do it.
Until Nov. 30, 2016, you can get a free one month trial of the PRO plan, which is priced at $69.95 a month. In addition, a free 14-day trial for the GURU plan, priced at $149.95 a month, is also available through Dec. 11, 2016.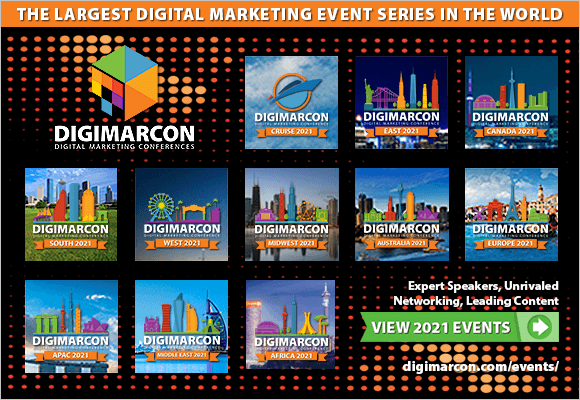 Sign up for the PRO deal.
Sign up for the GURU deal.
#3 – 20% of Everything on Yoast.com
Yoast, notably known for its SEO plugins for WordPress, is offering 20% off everything on its website on Cyber Monday.
#4 – Up to 40% Off GetResponse for Life
GetResponse is an all-in-one online marketing platform that allows you to create and deliver emails, host webinars, and build, publish and host landing pages, as well as marketing automation.
Currently, the software provider is offering 15% off all plans. But there is also a 12- and 24-month pre-pay discount for EMAIL, PRO or MAX that is up to 40%.
#5 – 50% off Envato Market Website Tools
Envato Market offers more than 9 million digital products to design and build beautiful websites. …read more
Source:: Top Rank Blog