10 of the Best Brands on Snapchat Right Now (And Why They're So Great)
By lkolowich@hubspot.com (Lindsay Kolowich)
It used to be that Snapchat was seen as a platform geared mostly toward teens and pre-teens. But over the last several years, Snapchat has added features and made changes that have helped to move it into a much broader space.
No longer are they a niche photo-messaging service — they've become an established media platform valued at over $16 billion and with over 100 million users. As for the age range of their users, eMarketer reported that 45% of all Snapchat users in the U.S. are between the ages of 18 and 24, and comScore found that 60% of U.S. smartphone users ages 13 to 24 use Snapchat.
That's why brands from every industry and with all manner of target demographic — from Sour Patch Kids to General Electric, and even HubSpot — are using Snapchat to connect with their fans and customers in a way that's low-cost, but highly personal and engaging. You'll notice the content they post on Snapchat isn't polished: it's raw and scrappy and fun. After all, Snapchat is all about letting your brand personality shine and relating to your target audience on a totally human level.
Before we list the best brands to follow on Snapchat, let's be sure we all know how to follow brands on Snapchat and view their content in the first place.
How to Follow Brands on Snapchat
To follow brands on Snapchat, you'll first have to make a Snapchat account of your own. Snapchat accounts are nothing fancy: no profile picture, no bio, no URL to your website. All you really have to do is download the free Snapchat app (for iOS here or for Android here), and then create an account by entering your email, a username, and a password.
Once you've made an account, you're ready to find and follow brands (and other users).
Step 1: Open the Snapchat app and click the ghost icon at the top center of your camera screen (below, left). You'll be taken to your home screen (below, right).
Step 2: On the home screen, add friends by clicking the "Add Friends" option.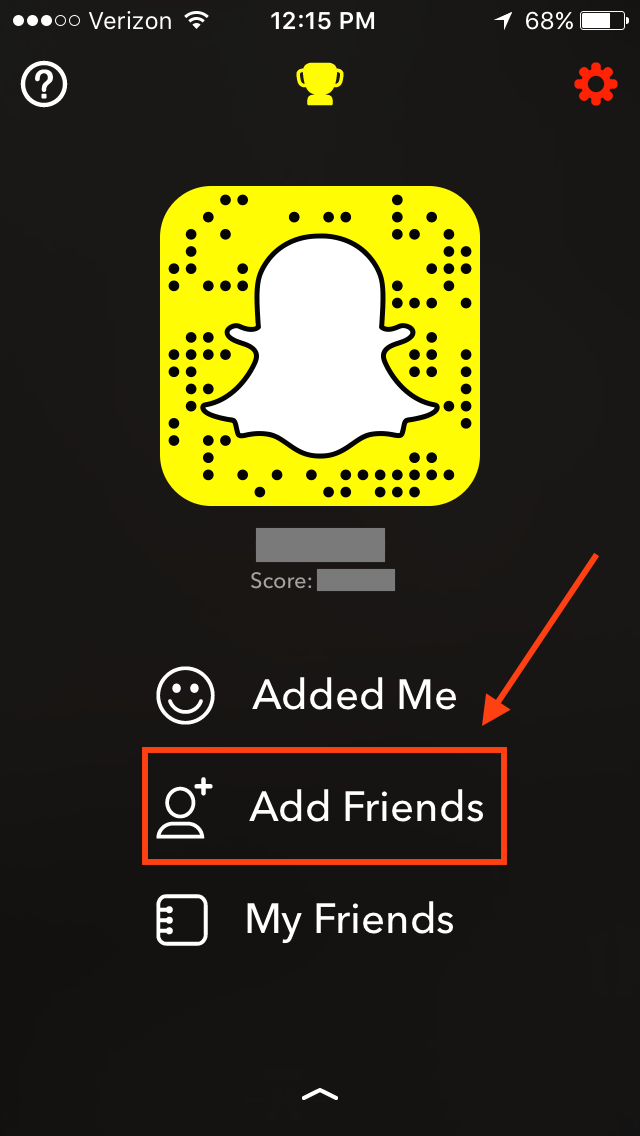 Step 3: Time to add some friends. You can add friends in a few ways: by username, from your address book (i.e. your phone's contacts list), by Snapcode, or from someone nearby.
To add folks by username, you'll have to type in exact usernames to find people, as there is no account suggestion option like other social networks have. For example, Sour Patch Kids' Snapchat username is @sourpatchsnaps, not @sourpatchkids — but you'll have to type that.
To add a user by scanning their Snapcode, simply take a picture or screenshot of a user's Snapcode with your mobile …read more
Source:: HubSpot Blog