10 of the Best Brands on Twitter (And Why They're So Successful)
By lkolowich@hubspot.com (Lindsay Kolowich)
When it was first created, Twitter was designed mostly for individuals. It was a place for people to share succinct versions of their thoughts and ideas with the world.
As it grew in popularity, brands jumped on board and began using the platform to communicate with consumers. Over the past decade, it's become a go-to platform for engaging with fans and increasing brand exposure.
Brands that tweet out quality content tend to see a lot of success on Twitter. But what exactly does quality brand content on Twitter look like?
Below is a list of 10 brands — even those in seemingly "boring" industries — that are consistently tweeting out great content. (And to learn more about how to succeed on Twitter, download our introductory guide to Twitter for business.)
10 of the Best Brands on Twitter
1) JetBlue
When it comes to brands who "do it all" Twitter, JetBlue takes the cake. From their Twitter description (below) to their team of dedicated customer service professionals that answers every single question tweeted their way, the folks at JetBlue consistently go above and beyond to delight customers on Twitter.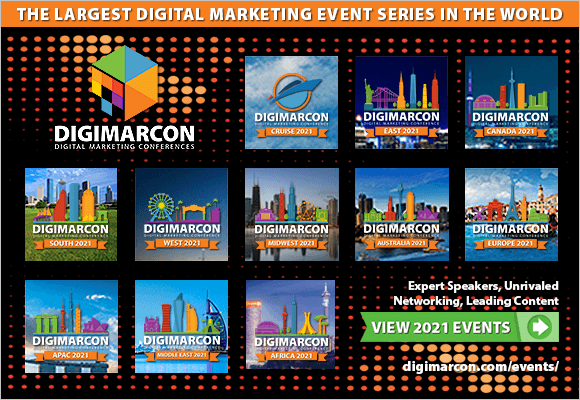 I'll never forget what their Manager of Customer Commitment Laurie Meacham told me in an interview back in 2014:
We're all about people, and being on social media is just a natural extension of that. It's no different than any other part of the airline."
As a consumer, when you tweet at a company that has over 16,000 employees, you may not expect a response very quickly (if at all). But JetBlue is on another level — and they've done a fantastic job differentiating themselves on Twitter by finding clever ways to exceed our expectations.
Just take a look at their reply tweets to see what I mean — and read this blog post for a deeper dive into JetBlue's unique Twitter strategy.
2) Innocent Drinks
We've long admired Innocent Drinks for their consistently lovable branding. While they may be a smoothie and juice brand, they stay far away from pushily promoting their products.
In fact, most of their social media posts aren't about smoothies or drinks at all. Instead, they use social media to foster their silly, fun, clever, and creative brand personality.
"We want to tell people about us in the most engaging way we can," said Community Manager Helena Langdon told Audiense in an interview. "It's our goal to make our pages a place on social media where people want to visit and enjoy seeing in their timelines, then people won't mind when we try to sell them drinks every now and again."
Today's forecast:
9am: …read more

Source:: HubSpot Blog