13 Creative Stunts People Used to Land Their Marketing Dream Jobs
By kcook@hubspot.com (Karla Cook)
If you want a creative job in a competitive industry, sometimes the traditional resume and cover letter combo just doesn't cut it.
To get the attention of a hiring manager at a top agency, you'll need something that highlights your assets, proves your intense interest in the agency, and differentiates you from a crowd of people trying to do the exact same thing — all without seeming too over-the-top, gimmicky, or creepy.
No sweat, right?
For your inspiration and amusement, we've put together a list of seven creative approaches used by real job seekers in the marketing and advertising industries. While flashy stunts alone aren't likely to land you the job, they just might help you get your foot in the door. Check out the marketing stunts below.
7 Creative Stunts People Used to Land Their Marketing Dream Jobs
1. Creating a Video Resume
Video resumes aren't new, but they're still fairly rare in the job-seeking world. But, back in 2012, this strategy was even more unique and non-traditional. At this point, one European created a detailed and well-edited video resume which listed all of his qualifications, skills, accomplishments and out-of-office hobbies.
Aside from just adapting a resume bullets into video form, the candidate also added a touch of humor, such as videos of him working out at the gym, and edits embellishing some of his skills.
This candidate nicely highlights all of the key factors that make him unique in a short and sweet video. Not only is the content fun to watch, but it also teaches you nearly everything you need to know about the man.
Another great takeaway is that this man identified a new and unique way to present himself and his creative background. Sometimes, it's beneficial to consider a less-traditional application strategy that will present you in a better way than a standard cover letter or CV.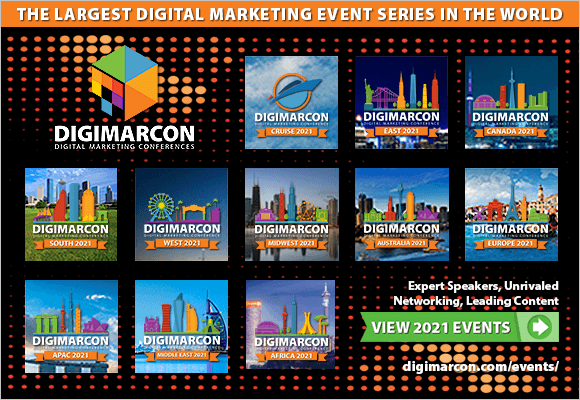 2. Giving Out Candy Bar Resumes
Applying for a job can feel more sour than sweet, but according to one Redditor, you can actually leverage delicious candy to get a job.
In 2013, a Reddit user who goes by elilanger posted a photo of a candy bar that his friend Nick gave to a company he was interviewing with. When the interviewer looked at the back of the candy bar, the health and nutrition facts were actually replaced by the candidate's skills and experience. According to the Reddit thread, Nick got the job because of the creative candy bar resume.
Image Credit: Reddit
This candy bar resume a creative way to subtly add a very memorable touch of extra effort to a job application or interview experience. A hiring manager might find it funny, delicious, and creative and it will be hard for them to forget you as they're …read more
Source:: HubSpot Blog