15 Email Newsletter Examples We Love Getting in Our Inboxes
By lkolowich@hubspot.com (Lindsay Kolowich)
When people first start doing email marketing, they often assume they need an email newsletter.
"It'll have everything our customers care about, all in one place," they rationalize. "Our list will be different — people will actually look forward to getting our newsletter," they argue. "Since we're only sending it once a month, it'll be a breeze to put together," they say.
And while all of those things may become true for a few lucky individuals, lots of email newsletters flop. They become an uninteresting mush of content people automatically ignore, archive, delete, or straight up unsubscribe from. And this isn't great for you, your metrics, or your company's success.
So if you're thinking about creating an email newsletter, read this blog post and think really hard about whether that's the right move for you in terms of your marketing strategy.
If you've decided that you want to start an email newsletter, or you want to revamp one that's not performing well, keep on reading. We've compiled some of our absolute favorite email newsletters to inspire you to make the best email newsletter for your company possible.
Each newsletter on this list is fabulous for different reasons. Some have exceptional design, some have exceptional copy, some have exceptional calls-to-action … but all are exceptional at solving for their subscribers' needs. Check 'em out.
15 Email Newsletter Samples to Inspire Your Own E-Newsletter Design Ideas
NextDraft is a daily email written by a man named Dave Pell, which is a curation of the best web content of the day. As Pell describes it, "Each morning I visit about fifty news sites and from that swirling nightmare of information quicksand, I pluck the top ten most fascinating items of the day, which I deliver with a fast, pithy wit that will make your computer device vibrate with delight."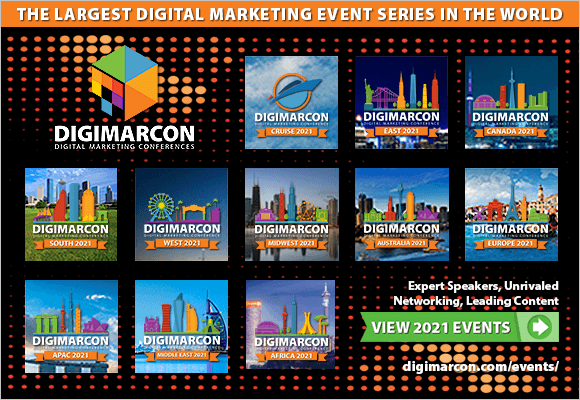 You can tell he's a great writer. His copywriting is one of my favorite things about the newsletter. It starts with the subject line, which is usually a play on words or a clever one-liner on the top news of the day. It then extends to the body of the email itself, which is always descriptive, accurate, and clever. Finally, the minimalist design is fantastic.
Not only is content delivery is clear, organized, and digestible, but also the inclusion of social share buttons underneath each story is brilliant. Rather than assuming that the reader is going to make it to a social sharing option at the bottom of the newsletter, Pell provides them with multiple opportunities throughout. Social engagement can play a big role in growing your newsletter, as every share on social opens up a valuable opportunity to attract more subscribers.
For those who'd rather read news like this in a mobile app, the NextDraft app is free in Apple's app store.
<p …read more
Source:: HubSpot Blog