17 Tools & Resources for Conducting Market Research
By joetting@hubspot.com (Jami Oetting)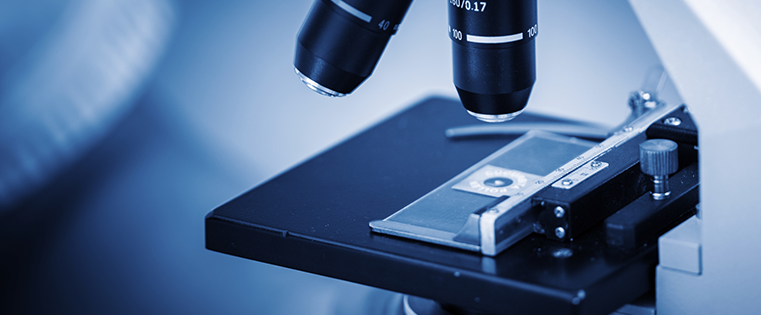 We are creatures of habit, especially when it comes to buying behavior. We know the location of our favorite products in the store, and we trust that they'll work year after year. In fact, research shows Americans buy the same 150 items, which accounts for 85% of household needs.
People don't like change. It's a battle to get someone to switch to an unknown brand.
When a client wants to launch a new product, get into a different market, or open a new store location, the odds are stacked against him. Consider this: Only 3% of consumer packaged goods exceed the sales goal benchmark of a successful launch.
In part, we can blame lack of research for why there are so many unsuccessful product launches and ill-conceived new feature additions. Founders and brand managers "know" it will be successful — they run on their instincts, not the facts. (It was this instinct that led Clairol to release Touch of Yogurt Shampoo, which some people thought was a breakfast food option.)
Finding out if a product will be successful beyond the initial curiosity is just good business. With market research, you determine if the opportunity exists, how to position the product or service, or what consumers' opinions are after the launch.
If you're sensitive to the high costs of failure and need to gather facts and opinions to predict whether your new product, feature, or location will be successful, start by investing in market research using these tools and resources.
17 Helpful Market Research Tools & Resources
Price: Free
Wish you had information on how consumer behavior changes in relation to the seasons, holidays, and other special events? Think With Google's Marketer's Almanac offers interesting insights on how people browse and buy.
Price: Free
American Fact Finder is a resource for searching U.S. census data. You can filter by age, income, year, race, and location.
Price: Free
County Business Patterns provides information on the areas of the country with large numbers of certain types of businesses.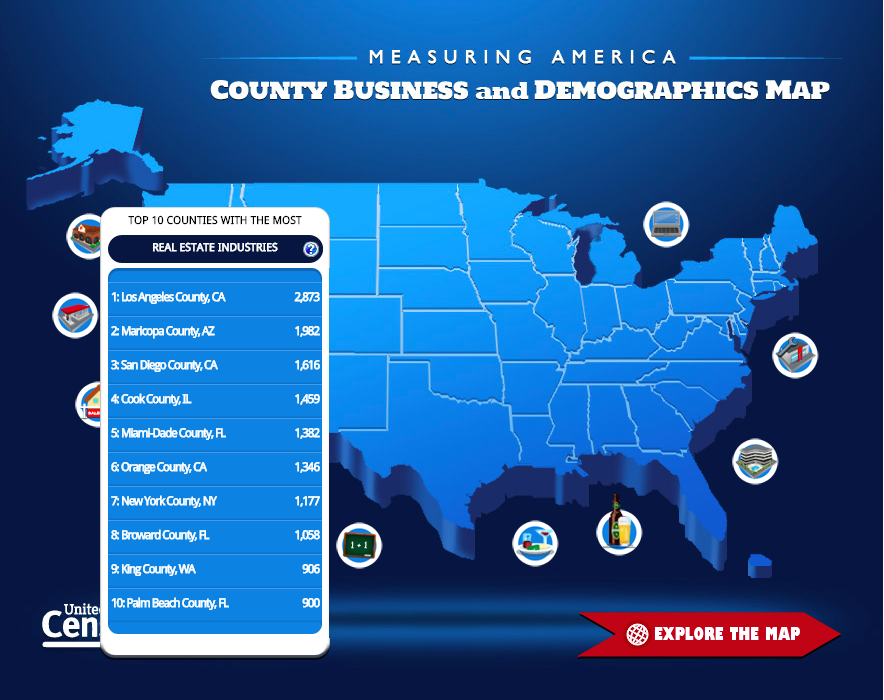 Price: Free
Business Dynamics Statistics takes census data and allows you see economic data on job creation, startups and shutdowns, business openings, expansions, and closures.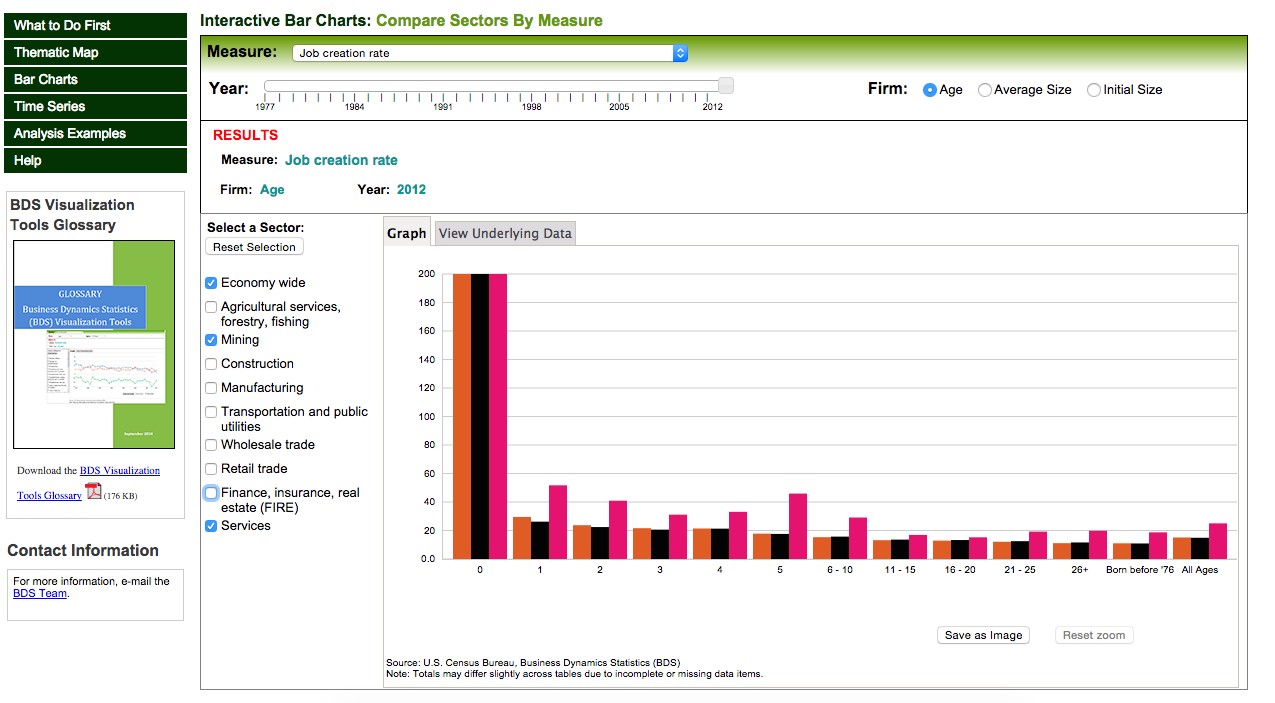 Price: Free
FedStats provides an up-to-date forum for finding data released by federal agencies, including agriculture, education, transportation, and energy.
Price: Free
Nielsen's MyBestSegments provides researchers with tools to understand an area's demographic information and lifestyle habits. You can …read more
Source:: HubSpot Blog