20 Stats About Australian Instagram Users & Trends
By pbump@hubspot.com (Pamela Bump)
In July, nearly 41% of Australia's population was on Instagram.
And, with Australia being one of the biggest internet and social media growth regions, its Instagram audiences are likely to keep getting bigger.
Yes. No matter what country you're marketing in, Instagram's platform is primed for brand awareness. You might think with growth stats like this, Australian brands are rushing to Instagram.But that's not the case — many Australian businesses are actually missing out on the opportunities Instagram offers. In fact, recent research reveals that only 32% of Australian SMBs use it in their social media strategy.
Although Instagram sounds promising, SMBs with limited time, budget, or bandwidth might be hesitant to add any new social platform.
Why? Even though an Instagram account can majorly boost local and global brand awareness, building a scalable strategy for it can seem intimidating and time-consuming for smaller brands.
Luckily, Australian businesses don't just have to launch an Instagram account and hope it works. In 2020, there's plenty of data that can help these brands determine if the platform is appropriate for their goals, and how to engage Australian audiences once they've made a Business page.
If you're an Australian social media marketer looking to improve your Instagram strategy or are working to boost a brand's Australian presence from afar, here are 20 stats to know about Australian Instagram usage, marketing, and peak engagement times.
Australian Instagram Usage Stats to Know
Australian Instagram Users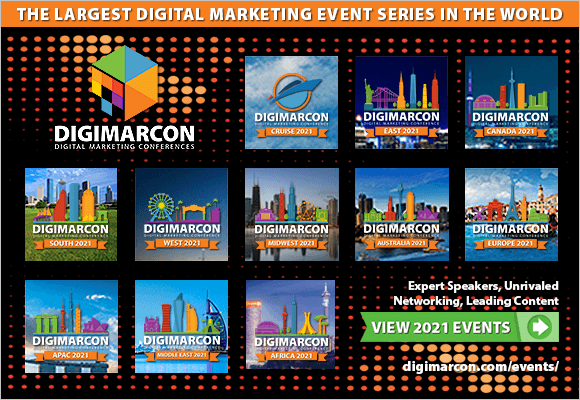 Instagram User Behavior in Australia