5 Noteworthy Examples of Corporate Social Media Policies
As a marketer, social media is undeniably important – in fact, in 2020, three-quarters (74%) of all global marketers now invest in social media marketing.
Social media can help you engage with new audiences, increase brand awareness, handle customer service inquiries, and even increase sales. (As an avid Instagram user, I can't count the amount of times I've "Swiped Up to Purchase" on a link from a popular influencer.)
But there's plenty of risk involved with social media, as well. Among other things, a bad social media post could spiral into a full-blown PR crisis or get your business into legal trouble.
Fortunately, there is a tactic you can use to ensure your social media strategy is safe, consistent, and scalable as your company grows and different employees get access to your social media accounts: a social media policy.
Let's explore how these five companies created effective social media policies to inspire your own, today. Just remember, there isn't just one 'right' policy for every company. Pick and choose what you like from these five companies to help get you started, and tailor it to fit your culture and business objectives.
But first, let's dive into a few benefits of a social media policy.
Benefits to a Corporate Social Media Policy
You might be worried about providing too many strict rules on your social media strategy. Will it diminish the authenticity you're hoping to evoke in your posts, or take too much creative freedom away from your employees?
Fortunately, if done correctly, a social media policy won't ruin the creative freedom you're hoping to protect. If anything, it will enable your employees to feel more comfortable amplifying your social media messages on their own channels, knowing each post is fully aligned with your business's values and tone.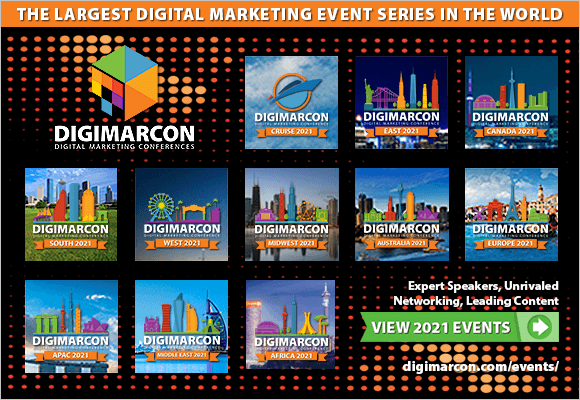 Here are a few major benefits to creating a corporate social media policy:
Maintain consistency of brand voice, tone, and messaging across social channels
Prevent a PR crisis as a result of a potentially offensive post
Enable employees to handle legal and regulatory issues with sensitivity
Protect data privacy of customers and stakeholders
Have effective responses at-the-ready for crises or data breaches, if they do occur
Instill confidence in your employees' to use their own creativity when creating and posting branded content, as long as they align with the corporate policies
Ensure each new employee will have the tools to create a positive, consistent, and valuable brand message across social channels
Now that we've covered that, let's dive into five businesses that got social media policy right.
1. Best Buy
Best Buy has a social media policy in place that preemptively addresses privacy concerns that could arise using social media.
Here are some highlights of Best Buy's social media policy:
The company does not want information shared that isn't meant to be public. Common sense? I'd think so, but it …read more

Source:: HubSpot Blog