5 Secrets of Creating Click-Worthy Social Media Cards
Before my blog writing days at HubSpot, I was working at a marketing agency where I was in charge of social media posts for our clients.
One time, I was posting a blog on Facebook, but it kept aggregating the wrong image.
Frustrated, I went to Google to find the answer: social media cards.
I found out that on Twitter, businesses using Twitter cards get 89% more favorites, 18% more clicks, and 150% more retweets.
That's when I knew I had to learn more about social media cards.
Below, we'll review what social media cards are and how to create them. Then, we'll look at social media card design and examples to inspire your strategy.
Additionally, if you don't want to create a social card for every page on your website, you can make a default card that'll appear on any page that doesn't have a social media card installed.
So, what exactly are the benefits of using social media cards?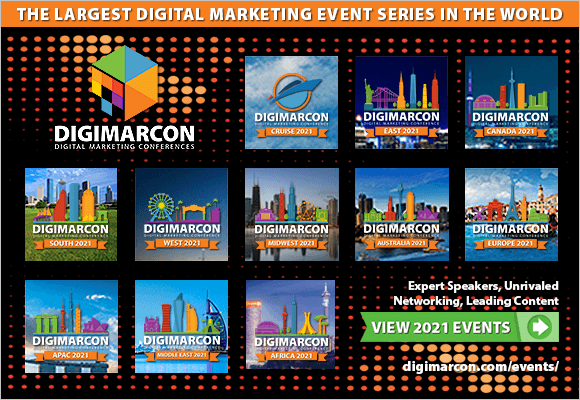 1. Improves visual branding: With social cards you design, you're in control of how your brand is represented visually on every social media post.
2. Boosts engagement rates: As mentioned above, users are more likely to engage with posts that use social media cards.
3. Increases social media referrals: Since more users are clicking on your posts, you'll get more traffic to your site from social media.
4. Makes you unique: Social cards help your posts stand out in social media feeds since you can design unique cards that don't look like anything the competition is posting.
Before you get started designing your social media cards, don't forget to optimize the images so they're the right size. Each social media platform has different specs and requirements.
If you aren't well-versed in graphic design, or don't have a graphic designer on your team, it's best to use a tool to help you create these. For instance, you can use something like Canva or AnyImage.
However, to create social cards without a tool, all you need to do is add open graph meta tags to each of your web pages. Open graph tags are code that you'd put on your website backend that communicates the right title, image, and description with social media platforms. It's social cards with no frills.
1. Choose a graphic design tool.
Before you get started designing, you have to decide if you want to create your social media cards on your own or using the help of a tool.
If you create the cards on your own, you can use something like Photoshop or Illustrator.
However, if you're going to use a tool to help you with the design, you can use something like Canva or AnyImage.
With Canva, you'll have more creative control of what your social card looks like. You can choose the design and get a little fancy with it. On AnyImage though, all you need to do is upload the image …read more
Source:: HubSpot Blog