5 Ways Data Improves Your SaaS Conversion Funnel
Not using data is a missed opportunity for SaaS companies.
If your team is seeking to bring in more revenue, data helps your conversion funnel. It's the difference between knowing your customer or simply taking a wild guess.
Matt Ackerson, founder of Petovera, says, "The rise of the smart sales funnel is happening now. You can expect it to become a near marketing 'requirement' as businesses adopt the strategy and new tools and tech come out around the concept."
Whether it's acquiring more qualified leads or retaining loyal consumers, build your sales system on a foundation of analytics. This provides your team with the ability to produce informed decisions.
Make a deliberate effort to focus on the data. Here are five ways to improve your sales funnel.
1. Spark Interest With Awareness
Studies show that "72% of buyers turn to Google during awareness stage research." Your customers are constantly searching for solutions to their problems.
That's why your team must be ready to provide solution-oriented content. Not only will it answer their most pressing issues, but great content also will engage them in learning more about your SaaS brand and products.
Grab your prospects' attention with data-driven content.
"…[D]etermine their interests and how they act upon those interests. While it may not be feasible to develop true one-to-one content at scale, you can use this data to pinpoint common characteristics and habits of individual audience segments…" writes Brad Messinger, senior vice president of marketing, Rise Interactive.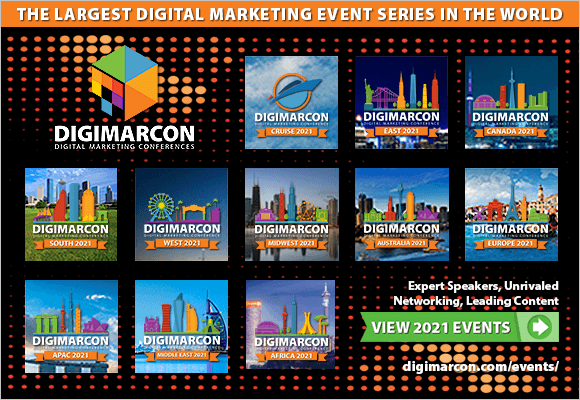 Conduct keyword research to understand your consumer's intent. Find high-performing keywords with tools such as, Google Keyword Planner and Keyword Tool.
Find out what your customer desires. Then, generate awareness around that subject.
For example, host a webinar. It will display your SaaS's expertise and provide your audience with useful information. Keep it short and engaging.
After the webinar, you can post a recap on your blog with the slides and additional details.
2. Nurture Targeted Leads
MarketingSherpa reports that "79% of marketing leads never convert into sales. Lack of lead nurturing is the most common cause of this poor performance."
Several reasons exist for inadequate lead nurturing. Your team may be targeting the wrong people. Your lead capturing system fails to filter out unqualified leads. Or you're not providing the right service to the right client.
"Evaluate your target market and make sure you understand what B2B buyers in your sector really value. With this in mind, you can communicate the cost benefits, ROI, and affordability of your products or services in a way that will really resonate with your audience," says Leo Patel, freelance writer and digital strategist.
Nurturing involves catering to several types of customers. Data segmentation is an effective tool for sending tailored messages to different people. Moreover, a targeted campaign can help reduce your budget costs.
Develop buyer personas based on industries, website behavior, and past purchases.
Think of nurturing as a process, not a one-time transaction. It's rare that people …read more
Source:: Kiss Metrics Blog