5 Ways to Use Google Trends for SEO Research
By Neil Patel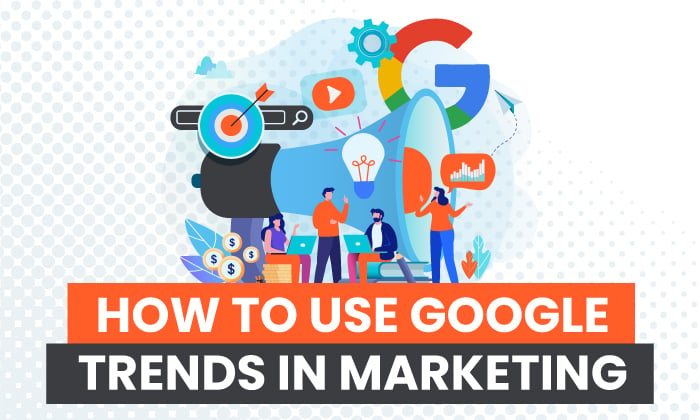 As marketers, our job is to capitalize on what's popular in the "here and now."
When big news hits, how does the data get interpreted? One great way to figure out what is popular is with Google Trends.
This tool identifies current and existing trends in search marketing. You can then take what you've learned and apply it to any (and all) of your marketing strategies.
This article will help you understand how to use Google Trends and the specific steps you can take to maximize your efforts.
What is Google Trends?
Google Trends is an incredible tool that helps marketers identify trending topics across varying industries. While initially created for journalists, the world of journalism and marketing have a lot in common.
Both the journalist and the marketer are vying for attention. Whatever it is they're trying to do, they want to get the attention of as many people as possible using information that is relevant and interesting to the audience.
In comes Google Trends. This resource will show you what topics are currently trending and how to use Google Trends to draw the attention of your chosen audience.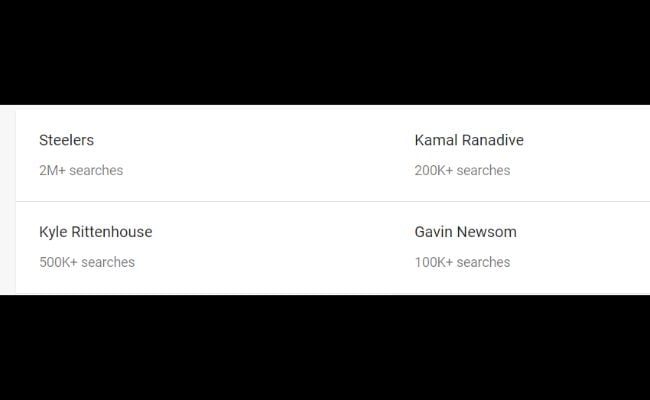 For example, in October 2021, the Pittsburgh Steelers are the number one trending search on Google. This could be due to a recent football game during the busy football season.
Google tells us this is a popular topic, so it might be a good idea to create some content around that topic. Of course, there are a million other factors that go into deciding what content to create, but Google Trends at least tells us what is popular.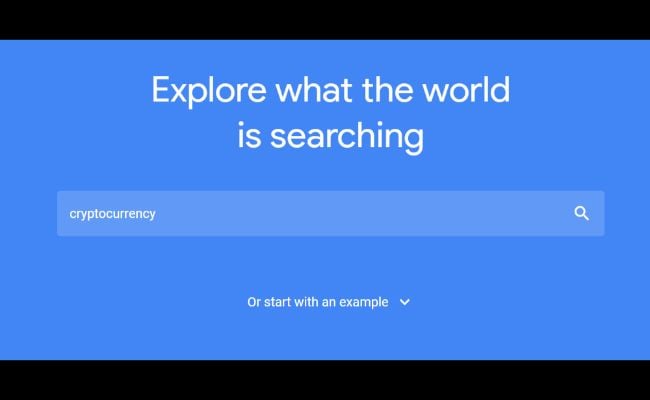 If you have a specific topic that you want to cover but aren't sure if it's trending, you can search for it in the search bar at the top.
For example, I decided to search "cryptocurrency" to see what Google had to say.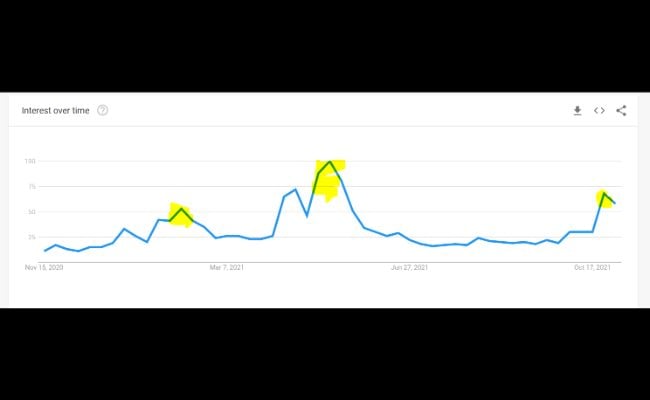 As you can see, you get a chart ranging from 0 to 100, with 100 being incredibly high interest and 0 being nearly no interest.
A few times across the last two years, cryptocurrency has spiked as a highly searched keyword on Google. This could be due to the release of new and popular coins or a lot more people getting established in crypto and keeping track of trends.
Why Should You Use Google Trends for Marketing?
Even if you aren't involved in content creation, you should know how to use Google Trends. Marketers who use this tool do so because they understand the importance of capitalizing on trends.
We're often very focused on producing the most evergreen content possible, but we should also work to …read more
Source:: Kiss Metrics Blog