50 Social Media Marketing Influencers to Follow in 2017 #SMMW17
By Lee Odden
The topic of Social Media Influence has really taken off since we first published this list.
Many changes have happened in the social media marketing world ranging from the surprisingly close competition between SnapChat and Instagram stories to the acquisition of LinkedIn by Microsoft to the explosive growth of "creators" and micro-influencers.
On top of all that is the growth of the influencer marketing industry from platforms to brandividuals that use social media to create, publish, promote and engage communities.  Where is it all leading? Who is on the front lines and in the captain's chair when it comes to making sense of social media marketing for brands big and small?
To help point our readers, attendees of SMMW17 and the industry in the right direction, I've put together a list of 50 relevant voices in the social media marketing world for you to consider. These voices range from business leaders to real-time video experts to bloggers, podcasters and YouTubers. Putting this list together was a combination of art (experience + subjective bias) and science (big ass data).
Allow me to explain the methodology:
Art: Criteria for consideration in this list is having been named as a speaker for the SMMW17 conference. Therefore, this is NOT a comprehensive industry list – but a ranked collection of SMMW17 speakers. Mike Stelzner and Phil Mershon of Social Media Examiner do an amazing job of hand picking speakers for this conference and the human element to any such list of influencers is essential.
Science: Ranking of the individuals in this list leverages data from our friends at the influencer relationship management platform, Traackr. I think it's useful to point out that unlike the vast majority of lists like this that are published online, this list and Traackr consider many more data sources than just Twitter.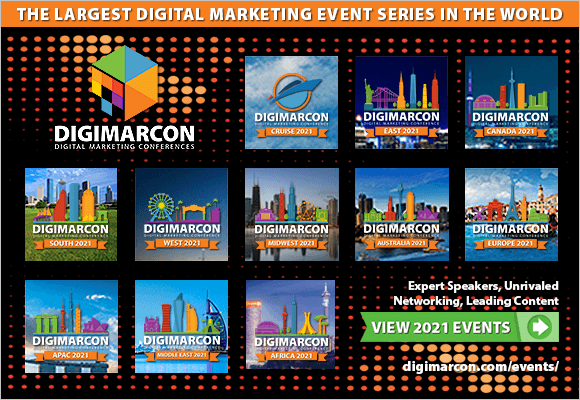 Monitoring data sources: For each person in the database, there is potential for citations and links from data sources that include: blogs, publications, Twitter, Facebook, LinkedIn, YouTube, Instagram, Pinterest, and Google+.
Ranking data sources and scoring: For the ranking, Traackr leverages a combination of data points including
Relevance – A score that indicates how influential a person is to a specific topic based on the keywords you provide. Signals for relevance include keyword mentions, keyword diversity, content production rate, freshness of content and other contextual measures. In this case, it was "social media marketing" as well as 10+ derivative phrases.
Resonance – A score of how impactful the influencer is with their audience. Resonance measures engagement activity that occurs as a result of publishing (mostly social) content.
Reach – A score derived by the reach algorithm that takes into account followers, fans, subscribers, visitors and other audience metrics. Remember, this is more than just Twitter.
Audience – Overall social audience size.
Each of these signal sources are factored into the creation of a ranking for identified individuals. With any kind of social influencer list building, the key is to focus on relevance and resonance then factor in reach. The result is a combination of broad based influencers as well as individuals with …read more
Source:: Top Rank Blog