6 Secrets to Achieving Work-Life Balance, According to HubSpot Marketing Managers
By pbump@hubspot.com (Pamela Bump)
Have you ever heard the phrase, "If you love your job, you'll never have to work again."?
Well, that myth is both false and incredibly misleading. In fact, research shows that the more passionate you are about a job, the more work you'll actually do.
The truth is, a successful career takes time, initiative, and hours of hard work. And, while some companies enable employees to successfully execute on their roles within 40 hours each week, you'll occasionally need to work later or longer to excel at other organizations
When you think you have the perfect job, you might tell yourself, "I clock in 70 hours a week because I'm doing what I love," or "The family dinners I'm missing will be worth it in the long run." But, while your role might not "feel" like a job, working long hours without making time for yourself eventually takes a major toll.
In fact, research shows that throwing yourself into work too heavily could cause stress, burnout, and — commonly — a lonely personal life.
Yes — Managers value employees who take initiative and put in extra effort when needed. However, your personal life is important to your physical, psychological, and emotional well-being.
So, how do you continue to excel in your career while making time for yourself and your loved ones?
The truth is, there's no simple trick to achieving an ideal work-life balance. But, luckily, there are a handful of strategies that can get you pretty close.
To help you juggle your work and personal life, even if you work remotely, here are six tips that I collected from a few highly-motivated HubSpot marketing managers.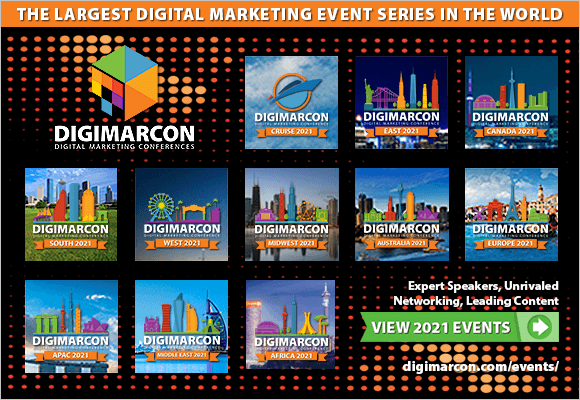 While the tips below work well for in-office employees, these can be especially helpful if you're working remotely and finding it hard to separate your work life from your personal life.
6 Tips for Achieving Work-Life Balance
1. Set hard-stops for each workday.
Despite the thought that successful employees will work late into the night, studies show that you're least productive at night. Additionally, working late hours can make you tired in times of peak productivity during the day.
If your role revolves around large projects or long to-do lists, you might be tempted to work late or on weekends to get more done. However, our marketing managers suggest setting hard stops so you don't overexert yourself.
"When working on a long-term project, it's very easy to keep going into the night thinking, 'I can get the whole thing done today,' which was obviously bad for work-life balance," says Joe Mayall, an associate product marketing manager at HubSpot. "Setting hard stops for myself in the evening really helped me balance things out."
"Set (and abide by) your own boundaries and accept that a task is usually not THAT important that it can't wait until tomorrow," advises Lisa Toner
To prevent any tasks that you can't plausibly complete in normal work hours, Toner says, "You should …read more
Source:: HubSpot Blog