About the Author: How to Write a Quality Author Bio
By np@neilpatel.com (Neil Patel)
If contributing guest posts is part of your content distribution and promotion strategy, you're probably familiar with the following scenario: You write a great article for a guest publication, and at the end, you're compensated with a teeny, tiny paragraph about yourself.
Unless you wrote the article for purely altruistic reasons, this paragraph, though short, is quite critical. Not only does it connect you to the article on a level beyond your byline, but also, it provides space for links back to your website or social profiles. And who wouldn't want even that little bit of glory?
But what are you supposed to write in that brief paragraph, anyway? How do you make your author bio compelling, powerful, and effective — without a whole lot of space?
As it turns out, there are quite a few seemingly small ways to approach your author bio that can help it have a much bigger impact. But what do they look like, exactly? Read on — you're about to find out.
How to Write an Author Bio
1) Write in the third person.
Different publications will have different standards — Forbes, for example, seems to encourage guest contributors to write in the first person, as per below:

Source: Forbes
However, the general practice is to write your bio in the third person. If it feels a bit self-congratulatory, that's okay — you can even turn it into a joke, like Mark John Hiemstra did in his bio for a post on the Unbounce blog: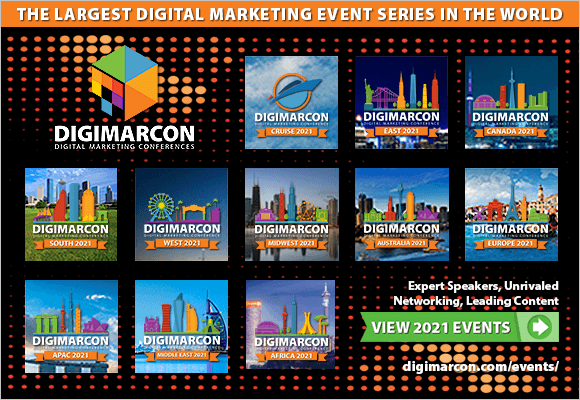 Source: Unbounce
Once you've written the bio, be sure to re-read it to make sure you're not overusing "he" or "she." And if you are, try replacing some instances of these pronouns with your name to improve the flow.
2) Remember: It's not really about you.
Even though this paragraph is allegedly about the author, it's not actually about you. It's about your reader, and what that person is looking to learn or gain from your article. It helps to think of this setup as a well-composed sentence — you're the object, and the reader is the subject.
That concept can be a bit confusing without context, so have a look at how Matt Southern pulled that off below:

Source: Search Engine Journal
Notice how Southern's bio focuses on both himself and the reader. …read more
Source:: HubSpot Blog