Agency Life: My Top Tips for Thriving at a Bustling Digital Marketing Agency
When I tell people that I work for a digital marketing agency, I'm sure they envision a version of the scenarios below:
Perception of what you do, versus what you actually do are two completely different things. For most of us, our time isn't spent sipping martinis and developing large-scale ad campaigns for major B2C brands. Realistically, we're all juggling many tasks and clients, trying to do the best work that we can.
While working for a top tier agency like TopRank Marketing is hard work, it also offers some incredibly rewarding opportunities. As someone that has been fully ingrained in agency life for many years, I'd like to shed a light on five lessons I've learned that have helped me not only survive but thrive in an agency environment.
#1 – Love What You Do
I really enjoy the work that I do. It's exciting, challenging and ever changing. If you're not passionate about your career, it can be incredibly difficult to get through the tough days. If the following apply to you, chances are you might love what you do and not even know it:
The work days fly by in an instant.

Even when you're in the weeds, you can step back and remind yourself of the end goal.

You constantly push yourself to be better.

Recruiting friends and acquaintances to join your team is a no-brainer.

You take immense pride in your work.
#2 – Welcome Feedback
It doesn't matter who you are, there is always more to learn. And while accepting critical feedback can sometimes be a challenge, it will make you a better marketer.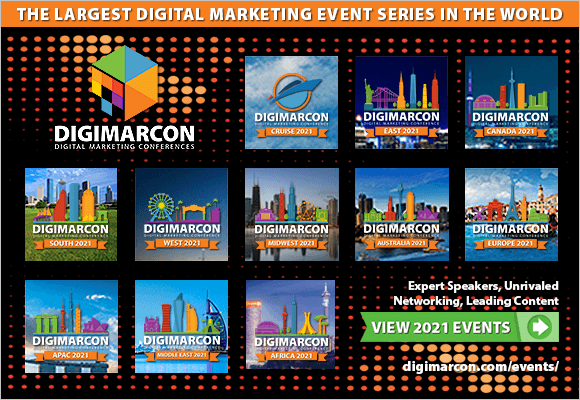 I am fortunate to work with a group of incredibly talented individuals, with varying skills. An essential part of growing is to accept feedback in stride, and even seek it out. By being open to different perspectives and approaches, you'll begin evolving your approach and will find that your creativity and efficiency don't suffer, you'll actually become more thoughtful about the work that you do. 
#3 – Take an Interest in Your Teammates
We spend the vast majority of our waking hours at work surrounded by the people we work with. You'll find that there are people you connect with more than others, and there is nothing wrong with that. However, make an effort to get to know something interesting about each person that you work with. By forming a connection you can better empathize with your teammates needs and identify the best way for you to work together either individually or in a group.
Many agencies offer personality assessments for their employees as a way to discover the best way to work as a …read more
Source:: Top Rank Blog