Best Business Phone Systems
By Neil Patel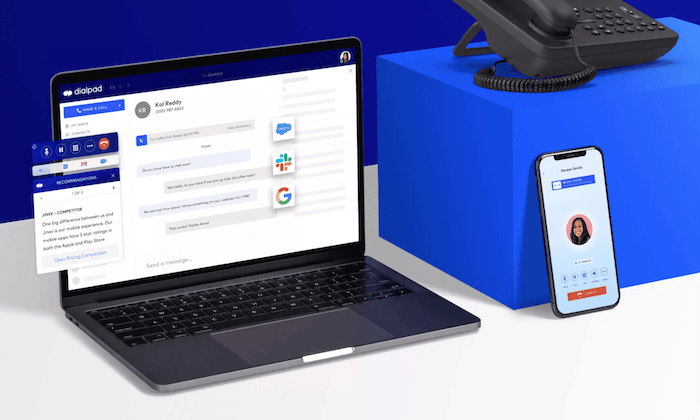 Disclosure: This content is reader-supported, which means if you click on some of our links that we may earn a commission.
Phone communication plays a critical role in today's business landscape. Practically every business, regardless of size or industry, needs to have a business phone system.
This statement holds true for freelancers and single-member LLCs to Fortune 500 enterprises with thousands of employees across multiple locations.
There's just one problem—finding the best option for your business. With hundreds, if not thousands, of choices to consider, narrowing down the top pick for your business can feel like a daunting task.
Fortunately, I've handled all the heavy lifting for you. After spending countless hours researching and testing different business phone systems, I've picked the top six that I can recommend with conviction.
The Top 6 Options For Business Phone Systems
How to Choose the Best Business Phone System For You
Before we get into the specifics of reviewing each business phone system, you need to understand the methodology behind my research. There are certain feature sets and considerations that must be evaluated as you're shopping around for different plans.
Keep these factors in mind as you continue through this guide and read my reviews.
Deployment Method
Generally speaking, there are two main ways to deploy a phone system for your business—cloud or on-premises. Historically speaking, most business phone systems have been on-site. However, cloud systems and VoIP technology have been growing in popularity.
If you don't want your phone system tied to physical landlines, offices, and specific devices, then cloud deployment is definitely your best option. But if you prefer a more traditional phone line, then on-premises will work just fine for your situation.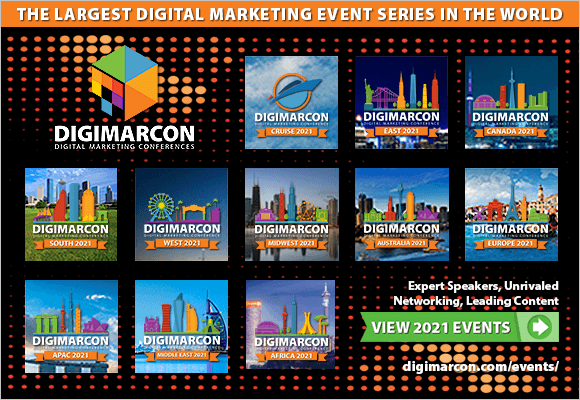 Physical Phone Systems
Do you need to purchase physical hardware for your phone system?
Again, if you're looking for a traditional office phone that's sitting on a specific desk with a hardwire connection, then you'll need to buy those phones. In this scenario, it's usually in your best interest to buy hardware directly from the phone system provider. Hardware is rarely packaged into your plan, so keep that in mind as you're shopping around. Actual phones, headsets, etc. will cost extra.
The beauty of cloud phone systems is that you can make and receive calls from anywhere. You and your staff can leverage your existing devices for this (laptops, desktops, smartphones, etc.).
Not only will this make your business phone system easily accessible, but it's also more cost-effective.
User Size and Scalability
How many people will be using your business phone system?
Is it just you? Is it 5-10 people? 500? 5,000? The answer to this question will definitely have an impact on your decision. Certain systems are designed for individuals, while others are made for small teams and small businesses. Alternatively, there are business phone systems designed for huge organizations with thousands of users across multiple locations.
Primary Communication Needs
There are plenty of general-purpose business phone systems. But some are designed with specific use cases in mind.
For example, …read more
Source:: Kiss Metrics Blog