Best Marketing Automation Software
By Neil Patel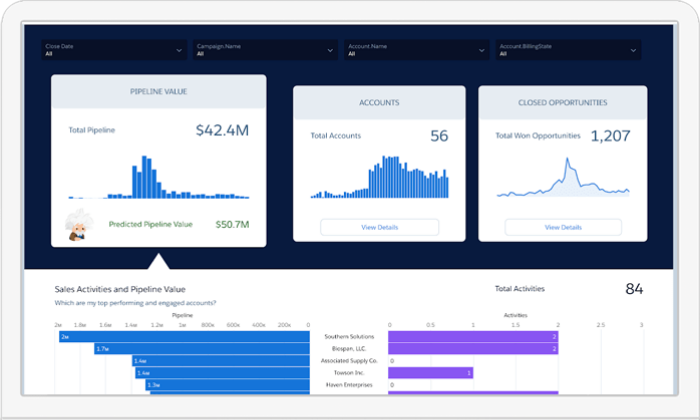 Disclosure: This content is reader-supported, which means if you click on some of our links that we may earn a commission.
Marketing campaigns get more complex by the day.
Which… is great news for the consumer experience but a nightmare for you as a marketing manager handling thousands of moving parts (and countless employees) on a daily basis.
To put it lightly, there's a lot going on behind the scenes.
Especially complex technical challenges that most consumers and employees will never see or fully understand.
But thankfully more and more automation tools are popping up to make your life a bit easier.
However, that means choosing the best marketing automation software for your business and team is harder than its ever been.
From enterprise-grade solutions to the most affordable options, my team and I have researched, tested, and used just about every software you can imagine. And I can honestly say… that's not an exaggeration.
But the good news is that I narrowed it down to my top six recommendations, reviewed them, and developed an all-inclusive list of what to consider when making your final decision.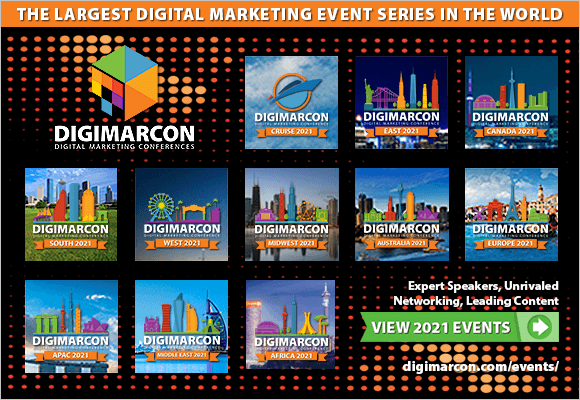 The top 6 options for marketing automation software
How to choose the best marketing automation software for you
I stand behind all of my top recommendations. However, choosing the right one for you isn't always easy because it depends on various factors.
So, before we dive in, let's talk about how to narrow things down and find the best marketing automation software for your business.
Type of business
B2B businesses have different marketing needs than D2C companies.
Furthermore, marketing agencies present a new set of marketing automation challenges. Because of that, specialized software may be necessary to meet your specific needs at a reasonable price point.
The size of your business matters too. Large companies run complex, massive-scale campaigns and have bigger pockets. So, small business tools aren't a good match.
However, smaller companies will probably find enterprise-grade features confusing and wildly out of budget, which is why those small business tools exist in the first place.
So, pay attention to who the software is built for when making your final decision.
Number of contacts
Most pricing plans depend on the number of contacts or leads you have. The larger your list, the more you need to pay to maintain it and stay in touch with them.
If you have tens or hundreds of thousands of contacts, enterprise-grade solutions are probably more cost-effective. However, that's not the case if you have a few hundred or even a few thousand leads on your list.
Just be sure to keep this in mind and remember that specific plans may limit the maximum number of contacts you can have.
And if you hit …read more
Source:: Kiss Metrics Blog