Best Online Fax Services
By Neil Patel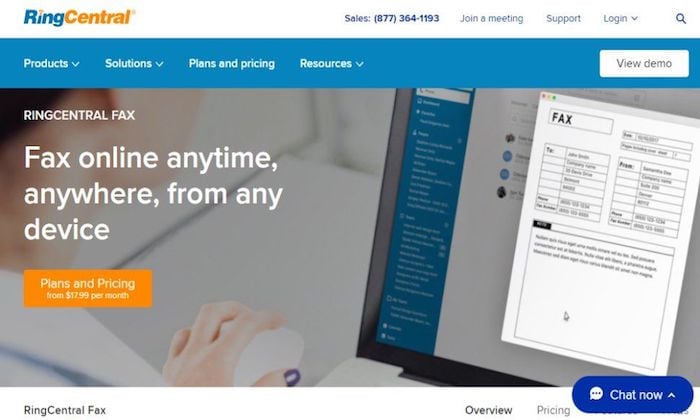 Disclosure: This content is reader-supported, which means if you click on some of our links that we may earn a commission.
Think back to the last time you saw one of those giant, clunky fax machines sitting around.
It's probably been a while, right? While that old-school hardware is undoubtedly outdated, faxing isn't dead by any means.
It's actually very much alive. But thankfully, we have better technology.
The best online fax services make sending secure communications via fax a breeze for individuals and businesses of all sizes with no ugly, expensive, or finicky hardware required.
However, there are dozens of providers to choose from, which is why making the right choice is often more challenging than actually using the service. So to help make your decision easier, I narrowed it down to my top six recommendations—and reviewed them.
The top 6 options for online fax services
How to choose the best online fax service for you
There are dozens of online fax service providers to choose from. This makes it challenging to know which one's perfect for your business, especially if you're not quite sure what to look for.
All of the options on this list are excellent. However, they may not work for everyone.
So, don't forget to use the following factors as you go through the decision-making process to help you narrow things down and find the perfect fit.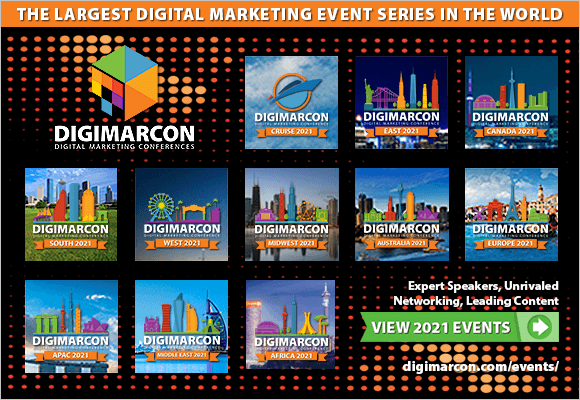 Number of users
As a business, you probably need multiple user accounts. Different services have different pricing plans, so it's essential to consider the number of accounts you need.
Some options may limit the number of users with no way around it. Others may offer extra user accounts with an additional monthly fee. So, this plays a massive role in how much you can expect to pay every month.
With that said, most smaller businesses won't have problems with account limitations.
But large corporations with multiple departments who need faxing capabilities may run into problems with low-limit plans.
Cloud-storage integrations
Most businesses rely on cloud storage tools. Whether you depend on Microsoft 365 or Google's G Suite, your employees probably use these tools daily to create and archive documents.
So, it's important to consider these integrations if you and your team need to store documents you send or receive via online fax.
This can help streamline your document management processes.
Page limits
Most providers charge an extra fee if you go over the number of pages your plan includes. So, you need to consider your business's needs when it comes to monthly fax volume.
A lot of providers place low limits on this to encourage you to upgrade to a better plan.
So it's critical to choose a plan that offers enough pages per …read more
Source:: Kiss Metrics Blog