Best Small Business Loans
By Neil Patel
Disclosure: This content is reader-supported, which means if you click on some of our links that we may earn a commission.
Unless you're independently wealthy, most small business owners need a loan at one point or another. From paying for startup costs to expansion projects, equipment, or unexpected incidents, quick access to funding will make it easier for your company to grow.
Whether you're launching a brand new venture or own an established business, there are so many different small business lending options out there to consider.
Which small business loan is best for you? This guide contains everything you need to know on the subject.
The Top 6 Options For Small Business Loans
How to Choose the Best Small Business Loans For You
Small business loans come in all different shapes and sizes. So as you're evaluating different options, there are specific considerations that must be examined. I'll explain each one in greater detail below.
Lender
When most people think about getting a loan, they automatically assume that a bank is their only option. But in addition to small local banks and national bank chains, there are lots of other lenders that can provide your small business with capital.
You can explore credit unions, crowdfunding sites, P2P lenders, loan marketplaces, nonprofit lenders, and even alternative lending solutions.
The qualification requirements and loan terms will vary from lender to lender.
Loan Type
Most lenders offer multiple types of loans for small business owners. Some common small business loan types include SBA loans, lines of credit, installment loans, short term loans, equipment loans, commercial real estate loans, and merchant cash advances.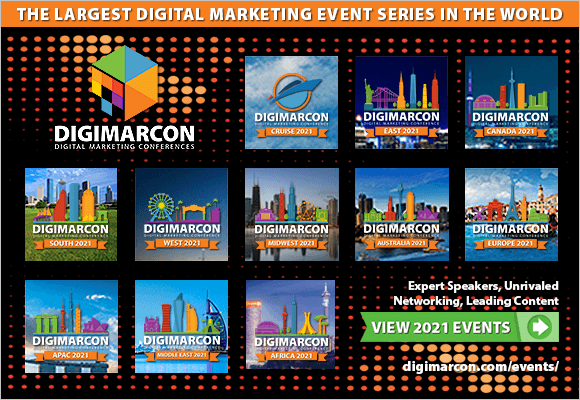 In some cases, you'll need to provide the lender with more information about what you'll be doing with the funds. For example, an equipment loan couldn't be used to purchase inventory, and a commercial real estate loan couldn't be used to buy a new vehicle.
Lines of credit are great options to have since they can be used for lots of different purposes. We'll talk more about these different loan types in greater detail shortly.
Capital Required
The loan amount you're seeking also needs to be taken into consideration. There's a big difference between $5,000, $50,000, and $5 million.
Certain lenders are better for microloans and small amounts, while others are known for lending large sums of cash.
Take a look at the minimum and maximum amounts available before you apply for a loan. Generally speaking, you shouldn't apply for more than you need (unless it's a line of credit). Otherwise, you'll have higher interest payments.
Minimum Qualifications
In most cases, you won't qualify for every type of loan. So pay close attention to these terms before you apply, or you'll just be wasting your time (and potentially hurt your credit).
Some lenders will only loan money to companies that have been in business for a certain number of years. There are also some cash flow requirements, annual revenue requirements, and business owner credit score requirements for certain loans.