"Can I give you more?": How Politico, Motor Trend and The Young Turks make subscriptions work
Publishers aren't making enough money on ads alone. So far this year, Medium announced that it will get rid of its native ad sales team to focus on subscribers. Meanwhile, the New York Times in its 2020 report calls itself "a subscription-first business," saying it stays away from "trying to maximize clicks and sell low-margin advertising against them."
With programmatic vendors and inventory challenging direct-to-publisher dollars as well as advertiser metrics that demand publishers write stories that scale—aka clickbait and sensational content—in order to make ends meet, publishers are recognizing the power of consumer-funded models. For those still building that paywall, here are some subscription models to look to for inspiration.
Grant unique access
The Young Turks knew it was leaving money on the table the day one of its readers offered to take staffers on a white water rafting trip. The man, a doctor, felt like a lone Democrat in California's deeply Republican Central Valley. The left-leaning video publisher became a lifeline. Soon after, a subscription service was born.
"We came up with a tiered structure because some of our members asked, 'Hey, can I give you guys more?'" said Steve Oh, chief business officer. "Our answer was, 'Of course.'" By creating a membership community, TYT allows its top-paying subscribers entry into the inner-circle, a special perk that sets it aside from media outlets with a one-way broadcast mentality.
Members of The Young Turks' "chairman" circle—which costs a cool $1,000 a month—get a monthly, one-on-one call with its founder, Cenk Uygur, to pitch improvements and ideas. Subscribers to the less costly "executive producer" level get a quarterly call with staff, while other levels offer benefits like discounts, t-shirts and full access to content.
The Information, a technology industry trade with an elite audience, takes a similar community building tack. Subscribers who pay $399 each month are conferred "contributor" access, featured on that page with a headshot and blurb and granted access to a special community Slack channel, where they can discuss industry challenges. That's no small perk, considering The Information's "contributors" include Snapchat Founder Evan Spiegel and Quora CEO Dustin D'Angelo.
Bolster intelligence
Perhaps the most established subscription practice, gating a selection of premium content behind a paywall is the favored tack of Politico and Business Insider.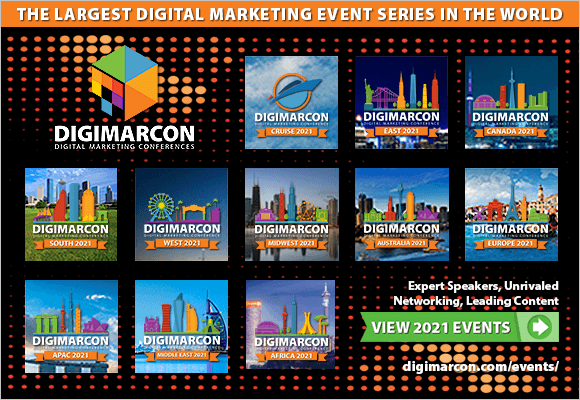 Politico launched policy-focused Politico Pro in the US in 2011, when it found its morning tip sheets to be wildly popular. It followed with a European launch in September 2015. "People were clamoring for even more policy stories, so it seemed there was really a need in the market," said Dari Gessner, executive director at Politico Pro.
Rather than sell to individuals, Politico Pro's team sells journalistic content and access to live Politico events around 16 major policy areas to companies and organizations. Lower-cost packages, which start at "a few thousand euros" in the EU, are shared among five or so employees, while top-tier memberships that serve 100 plus readers go for "the low six-figures," Gessner said. To successfully sell throughout all of Europe, Politico Pro's dedicated sales …read more
Source:: Digiday