Contact Us Page Tips: Move From Blah to Yeah!
By Neil Patel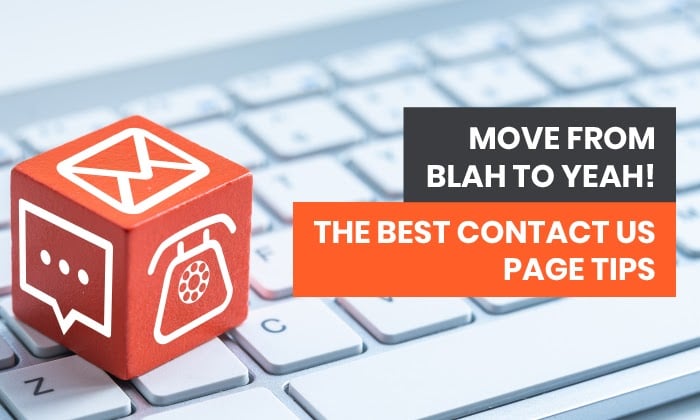 A visitor hits your website and wants to talk to you. What does that person start searching for?
Your Contact Us page.
It's a page on your site that pushes visitors from browser to buyer.
Contact Us pages are among the most underutilized and misunderstood resources on the web today.
Some companies don't use them at all, and those that do have them often push these critical pages to the back burner during website revision projects.
That stops today.
I'll share a step-by-step plan you can follow to strategize and revise this lowly web page. And I'll use plenty of examples to spark your creativity.
Let's get started.
What Is a Contact Us Page?
Think of a Contact Us page as a sort of digital business card. Sure, it's short and concise. But if someone wants to reach out to you, they'll use this page to do so.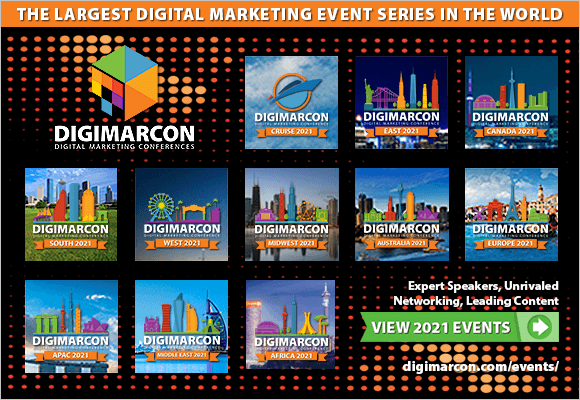 Contact Us pages often get lumped in with other critical website resources, including:
About Us pages: Use this resource to explain your company's history, goals, and direction. If someone wants to know how you became a leader in your field, the data is ready to go.
Help pages: Customers with critical product or service questions lean on this page to get their answers.
Employment pages: Job seekers need private, protected spaces to learn more about open opportunities.
A Contact Us page is different because you're telling people more about getting in touch with you.
Your page should also embody your brand and entice that click. If your Contact Us page is the blandest one on your website, you're not alone. The best contact us pages contain some value proposition, even when they don't have a lot of text.
Do You Need a Contact Us Page?
A Contact Us page can't be skipped because it is a trust signal. Share location information and highlight your phone number and email, and you'll demonstrate to wary consumers that they can reach you at any time.
Trust and transparency matter in marketing. Contact Us pages start the process.
Five Key Contact Us Page Elements
You know you need a Contact Us page. But you have no idea what to put on the page. Push past the writer's block, and follow this recipe for success.
A converting Contact Us page contains these critical pieces:
Your company name: Don't beat around the bush. Use your full company name.
Your physical address: This can get tricky for multi-location companies. Maps often solve the problem (and more on that in a minute). If you share only one address, use the one associated with your corporate headquarters.
A map to your location: Google Maps hold immense power for marketers. When customers know where you are, even when they're looking at a mobile device, your conversion rates can skyrocket. Boost that power by adding a Google Map to your Contact Us page.
Your contact information: Include a phone number, email address, and a quick data-collection form. Customers need plenty of calls to action. Fight off spam with a CAPTCHA as well.
Links …read more

Source:: Kiss Metrics Blog