Content Gap Analysis: 5 Ways to Find Them & Fix Them
By Neil Patel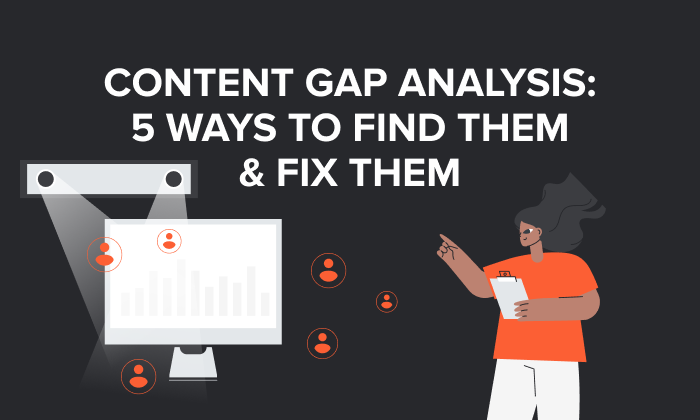 When it comes to content creation, gaps are inevitable. You can be the best writer out there, but that doesn't stop the world from continuously evolving.
Information becomes outdated.
Keywords fluctuate over time.
Customers shift interests.
It's not your fault. But if you want to stay ahead of the game, it IS your responsibility to find and fix any content gaps that arise.
Why are content gaps a big deal?
Content gaps are basically missed opportunities. When customers can't find what they're looking for on your page, you can bet their next step will be in the direction of your competition.
The trick is learning how to identify content gaps and knowing what to do when you find them.
What Are Content Gaps?
Content gaps are topics not currently on your website that your target audience is looking for.
Your audience is always on the lookout for new information. And with content gaps so common, you would think that companies would pay closer attention to them. However, a 2021 study shows that 46% of companies with unsuccessful content marketing strategies don't analyze their content once it's been published.
Your industry may have thousands of topics your target audience is searching for that you have yet to cover.
For example, say you're an SEO agency that has dozens of blog posts on advanced SEO techniques. However, you notice readers are bouncing from your pages quickly and far too often.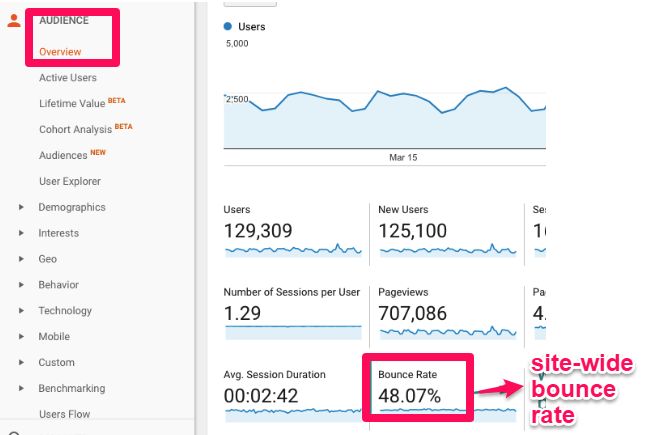 You might wonder if your content is engaging enough.
A quick content gap analysis can shed some light on the problem. Maybe your target readers are looking for basic SEO techniques while you only offer advanced information beyond their interest or ability to understand.
If you want to make sure your readers stay engaged, it's important that the content they're reading is current and useful for their needs.
Why Is It Important to Identify Content Gaps?
Content gap analysis sounds like a lot of work, but the results are worth the effort.
Improved SEO: Eliminate content gaps to improve your site rank on search engines. Your placement on the search engine results pages (SERPs) matters because 88 percent of searchers only visit links on page 1 of search engines like Google.
Better connect with your target readers: Fixing content gaps can give your readers exactly what they're looking for, thus establishing a connection with your site. It's important and possible to build a relationship with your audience— in a survey of 1,000 American participants, over 65 percent say they felt an emotional connection to a particular brand.
An optimized buyer journey: Content gaps analysis reduces bounce rates and increases on-site time, which in turn will improve your conversion rate, resulting in more sales.
What Are the Different Kinds of Content Gaps?
In order to perform a content gaps analysis, you have to …read more
Source:: Kiss Metrics Blog