'Definitely a concern': Influencer fraud is on the rise again on Instagram
Influencer fraud continues to be a problem for marketers, particularly on Instagram, per a new report.
Despite the company's efforts to rein in influencer engagement fraud, a report from influencer marketing measurement firm Instascreener has found that fake engagement on Instagram is on the rise again.
According to Instascreener's data, initially in May after Instagram removed the likes and comments of users from third-party apps, fake influencer engagement rates declined from 1.7% to 1% on certain accounts with the least authentic audiences. But from September to December 2019, the fake engagement rate for those accounts increased from 1% to nearly 1.2% because some influencers who report fake engagement rates were able to figure out workarounds to circumvent Instagram's methods.
According to agency executives and brand marketers, the problem results from the fact that engagement has been prioritized as the a top metric of success for influencer marketing. Some media buyers and brand marketers say, however, the engagement rate should be considered as only one of many metrics. They said they need to do deeper research to figure out if their influencer marketing practices are working. And marketers said they need to ask influencers to share more of their data directly with advertisers and agencies.
"You can't necessarily count on Instagram to solve this fake follower program," said Sean Spielberg, co-founder of Instascreener. "Fake followers and fake engagement is kind of like an arms race. When Instagram creates a new fancy algorithm to detect fraud, someone immediately begins working on ways to get around it," he added. "Then fraud creeps up again. It won't ever go to zero if brands and agencies wait for Instagram to solve the problem."
Instagram did not immediately respond to a request for comment.
Media buyers told Digiday they are not instructing their clients to pull back from using the platform or influencer marketing. That's reflected in Instascreener's report: In 2019 companies spent $1.9 billion on influencer marketing in the U.S. and Canada, with $1.4 billion of that going to influencer marketing on Instagram. Yet, as much as $255 million of the $1.4 billion spent on Instagram was lavished on accounts with fake followers, per Instascreener.
"Engagement fraud is definitely a concern amongst brands and agencies alike," said a media buyer at a digital agency who requested anonymity. "That said, we have not recommended — nor do we typically see — brands shying away from influencer tactics solely because of engagement fraud concerns."
Instead of shying away from influencer marketing, media buyers and brand marketers are deeming engagement just one factor in their decision to select influencers to work with rather than the sole reason. "We still use engagement rate as a metric of success," said a marketer at a major consumer packaged goods company that uses influencers.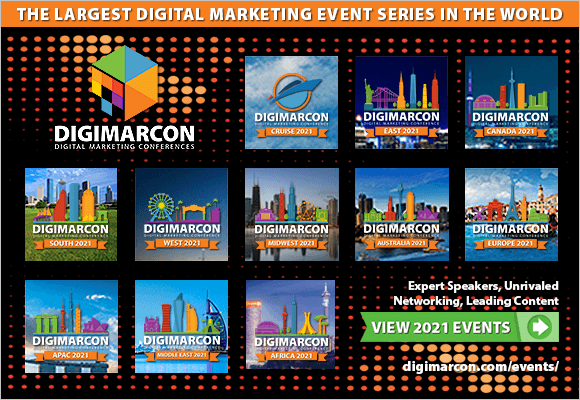 "All of us marketers are trying to figure out what is the right metric in the space," she continued. "We look at likes and comments diagnostically, but we have much more advanced measurements that are closer linked to sales that we leverage as well." This marketer declined …read more
Source:: Digiday