'Finding their sweet spot': How publishers are quickly becoming large global licensors
Future of Work briefing, a weekly email with stories, interviews, trends and links about how work, workplaces and workforces are changing. Sign up here.
Product licensing is not a new revenue stream for publishers, but it's becoming an increasingly more valuable one.
Recently, traditional and digitally native publishers alike have made more deliberate efforts to create products and merchandise with the help of retailers and manufacturers that are seen as natural extensions of their brands, enough so to get their audiences to buy — and the strategy is paying off.
Meredith Corporation, Hearst, BuzzFeed and Condé Nast have all seen their annual total sales of branded merchandise increase from 2018 to 2019 by tens of millions of dollars, if not billions, according to License Global's 2020 Top 150 Global Licensors List.
Meredith — publisher of Better Homes & Gardens, Allrecipes and Southern Living — is ranked number two on License Global's list, just behind The Walt Disney Company. Last year, it amassed $26.5 billion in total sales of its branded products.
The publisher has 25 active licensing programs, which accounted for $98 million, or 3% of the company's total revenue in the 2020 fiscal year that ended on June 30, according to Mike Lovell, executive director of corporate communications. Brand licensing revenues were up 3% year over year.
Two of its more recent licensing deals included a line of Allrecipes-branded kitchenware items sold at Kroger, which launched in January, and a line of Coastal Living branded home furniture through Universal Furniture that launched last spring and is set to expand into outdoor furniture next spring.
The real differentiator, however, that Meredith has, according to Amanda Cioletti, content director of License Global, is its licensing deal with Realogy Holdings for its Better Homes & Gardens brand that allows the real estate company to hold Better Homes & Gardens Real Estate.
"Gone are the days of slapping a logo on a product. It's much more about the thoughtful and sophisticated process of taking a core brand and reimagining it in a way that makes sense," said Cioletti.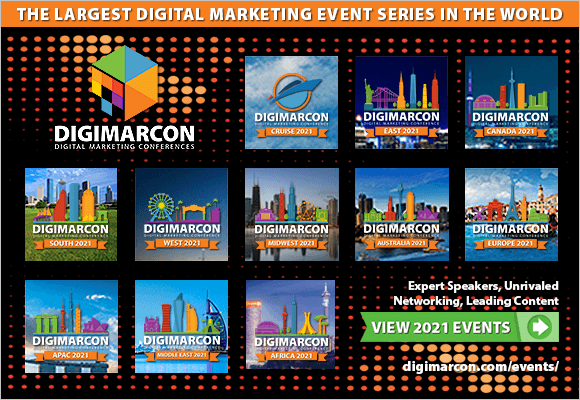 BuzzFeed currently has in the neighborhood of 100 active brand licensing deals and is expecting that the sales from this business will be up by more than 40% year over year, according to a company spokesperson.
When its licensing business first launched in 2017, BuzzFeed generated less than $5 million in licensing sales, the spokesperson said. In 2019, that number increased to $260 million and the digital publisher is now ranked 92 on the Top 150 list.
"It's a traditional approach to a non-traditional brand," said Cioletti, who added that she thinks BuzzFeed is a strong example of a publisher who is capitalizing on brand licensing. The publisher first made the list last year, coming in at 132. "They're clearly finding their sweet spot and a lot of that is driven by homegrown brands."
Its Tasty and Goodful verticals have been the primary drivers of the company's licensing …read more
Source:: Digiday