Forms Testing: What It Is & How to Do It
The other day I decided that I wanted to buy some comfortable outfits to wear around the house.
As I was online shopping, I started to fill out my shipping information in the online form.
However, the form had a requirement that the "City" field could only be 20 characters long. Now, the city I live in is three words, and 22 characters typed out.
Having faced this problem before, I tried to shorten the city name, but my phone was autocorrecting.
Ultimately, I couldn't get past this form on my phone. I had to go on my desktop to make the order so autocorrect wouldn't impact the length of the city name.
Predictably, this was a frustrating user experience.
As marketers, we use online forms in our campaigns all the time. To see success, it's important to test your online forms for user experience and conversion rate.
Below, let's review what form testing is and how to implement it in your online form strategy.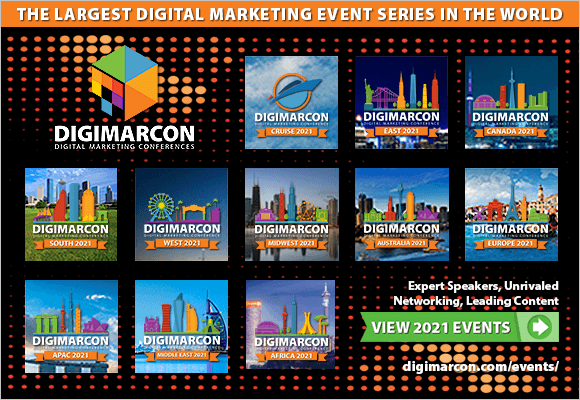 Now that we've covered what forms testing is, let's dive into the components of your online form that you should be testing.
Online Form Elements to Test
Once you've created an online form on your landing page, it's important that you test it for both functionality and effectiveness.
Below, we've listed a few elements that you should test depending on your goal.
Functionality
Validation: Validation is how you'll ensure the information put on a form is accurate. For example, you can set requirements on your form for the email and phone number fields so users can only input correctly formatted emails and phone numbers. By setting up those requirements, users won't be allowed to submit the form if there's an error. When an error occurs, a validation message will appear and let users know what's wrong. When you set up an online form, you need to check that the requirements and validation messages you set up are working correctly.
Notifications: When a user submits a form, you should be notified. After setting up an online form, double check that you're receiving notifications. Additionally, typically an online form will trigger an email or confirmation message to the user. You'll want to test and confirm that's working as well.
Thank You Page: After a user submits an online form, usually they're directed to a thank you page. This is one of the most important elements to test. Make sure that the entire process of landing page to form submission to thank you page is working seamlessly.
Payments: If your form requires a payment, you'll want to test and make sure your payment processor is working.
Mobile Devices: When I went through the form submission process above, the mobile experience wasn't working well. The issue I experienced couldn't have been found if the company only looked at the desktop user experience. That's why you should test your form on different devices. Make sure there aren't any friction …read more

Source:: HubSpot Blog