From Steve Jobs to Jay Z: 6 Successful People Who Dropped Out of School (And Why)
By edevaney@hubspot.com (Erik Devaney)
"Never let schooling interfere with the tech startup you're running out of your dorm room." – Mark Twain
Admittedly I may have taken a few artistic liberties with the Mark Twain quote above, but the underlying sentiment remains: When it comes to learning — to amassing the knowledge you need to be successful in life — formal education isn't always the best option.
In a study of over 39 companies with $1 billion valuations or higher, eight of them boasted co-founders who had dropped out of college. Not to mention, three of the top five companies were run by college dropouts.
Of course, there's no ignoring the evidence to the contrary: The overwhelming majority of billion-dollar companies were founded by people who not only earned college degrees, but who earned them from selective schools. So the point of this post, to be clear, isn't to convince folks to drop out of school. It's simply to highlight some of the exceptional cases where taking a less traditional route ended up paying off big.
6 Famous Business People Who Dropped Out of School
1) Bill Gates
(Source: ITPro)
Bill Gates applied to just three colleges after graduating from high school: Harvard, Princeton, and Yale.
He was accepted to all three.
In the end, it was Harvard's campus that Gates chose to stroll onto in the fall of 1973. But within a couple years, earning a degree from one of the most prestigious universities in the world would take a back seat to another opportunity: Creating a programming language (Altair BASIC) for one of the world's first personal computers, the Altair 8800.
Originally working out of his Harvard dorm room, Gates would formalize his partnership with long-time friend Paul Allen in 1975 under the banner "Micro-soft." The two then set up shop in Albuquerque, New Mexico, which was where their first customer — Micro Instrumentation and Telemetry Systems (MITS), maker of the Altair 8800 — was located. And while Gates did initially try to balance academics with business, and would travel back to Harvard to take classes, the business inevitably started taking up more and more of his time. (He was a CEO, after all.) So Gates made the decision to drop out of school for good.
Today, Gates has an estimated net worth of $77.6 billion. And you might be surprised to learn that he also has a Harvard degree: Gates received an honorary doctorate from the school in 2007.
2) Steve Jobs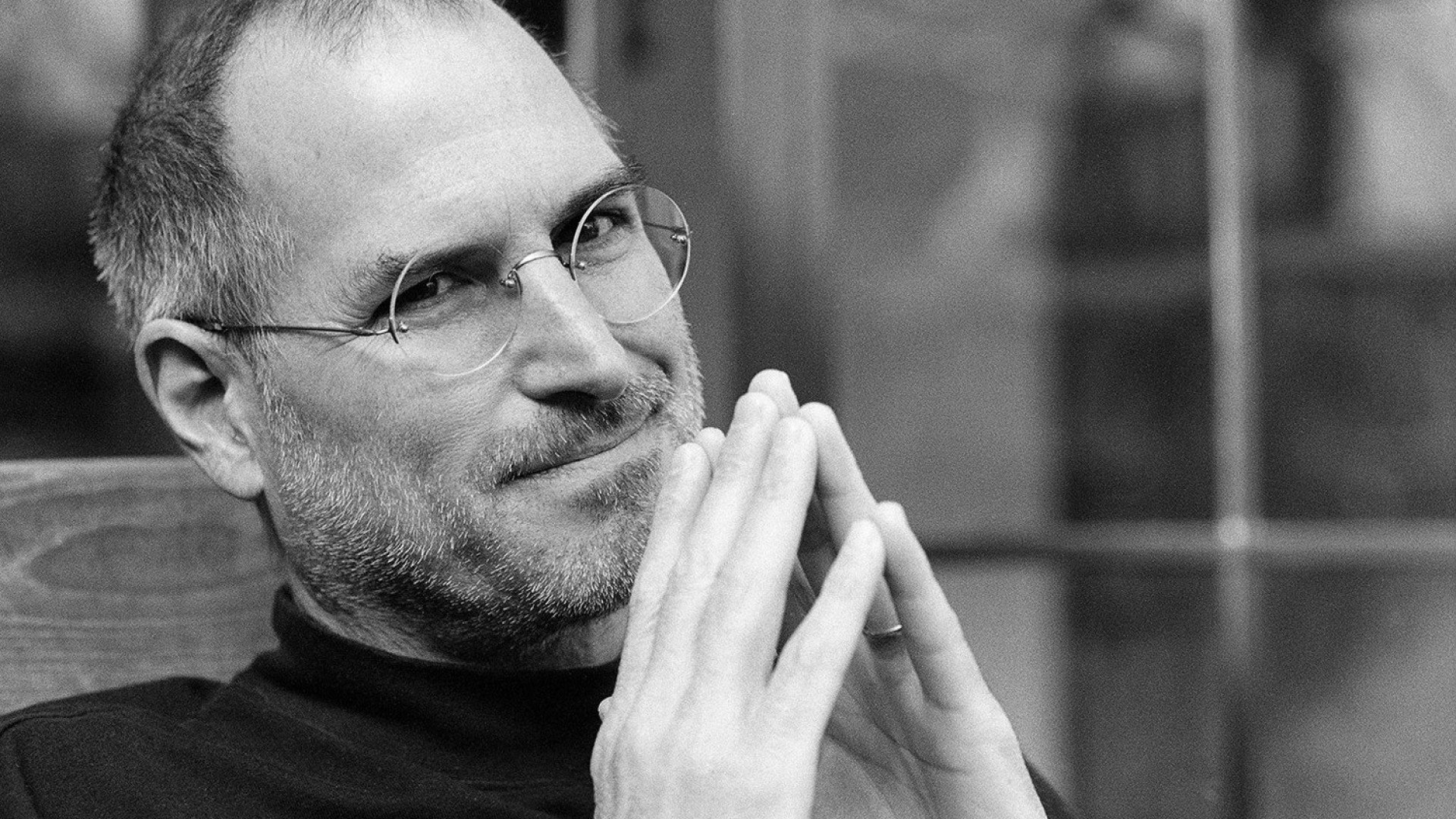 (Source: 9to5Mac)
Unlike Bill Gates, who dropped out of college so he could run a company, Steve Jobs dropped out of college so he could … well … go to college. Allow me to explain.
Having found the required classes on his schedule too boring to bear, Jobs dropped out of Reed College just six months …read more
Source:: HubSpot Blog