Great Ways to Increase Your Site's Organic Traffic
By Adam
A major challenge for any business today is to make sure that when a potential customer or client is looking for the products or services that you provide, that they do not end up ultimately finding a competitor. When it comes to organic traffic, SEO is the way to increase the number of visitors to your site. 
The primary way in which that would ever happen is online. If your competitor has mastered search engine optimization – or SEO for short – better than you and your team has, chances are good they will reap the benefits of ranking higher on valuable search engine result pages – or SEPRS.
Ranking higher on SERPS is an important way that potential consumers interact with companies. 
Sometimes, when people think of SEO they think of mindless keyword stuffing or pay-per-click advertising, but the real meat of SEO is quite different from that. There is plenty that you can do to vastly increase you SEO that comes at no cost to you. 
Here are the best things you can do staring right now:
Optimize your on-site content for human readers, not search engine algorithms.
Thankfully, as the years have gone on, Google and other major search engines have put a huge emphasis on the actual quality of content. Back in the day, content was secondary to keywords, but now the opposite is true. 
By making sure that the content on you site is educational, engaging, and the highest quality possible will naturally improve your SEO, and that content is of the right blog post length. 
When you are writing, ask yourself what you think your customers may want to read. Then, write that!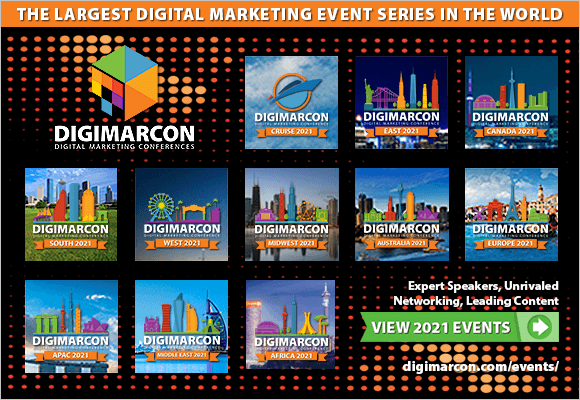 Post content regularly.
The term blogging is a fairly wide-reaching one, but at its core is essentially means content being put on a site for people to read. 
Blogging consistently is a fantastic way to easily increase your organic site traffic. Blogging consistently allows you to not only build out your site and make it more interesting and informational for visitors, it also allows you to go more in depth about interesting aspects of your market and niche. 
Get involved in the blogosphere.
It certainly helps to post great content on your own site, but what about interacting with other people's contents as well? Reaching out to other blogs and individuals on larger sites and message boards is a great way to drum up awareness and interaction with your site. 
Read, comment, and link to other people's sites and blogs – specifically great ones in your niche and market – to encourage them to do the same for your site. It can be an incredibly symbiotic relationship where both parties win! 
Improve your meta data. 
Whenever you post something new on your site, it comes with a meta title, URL, description, and image to help make it as attractive to readers as possible. These factors are known as on-page SEO factors and it is actually quite important that you do some research to make sure …read more
Source:: Social Media Explorer