How Does Latent Semantic Indexing Affect SEO
By Neil Patel
In SEO, you'll hear plenty about keywords and how they affect your content rankings. But you don't hear so much about Latent Semantic Indexing (LSI) and the influence it may have on SEO.
If you're not familiar with the term, Webopedia.com defines LSI as an "algorithm used by search engines to determine what a page is about outside of specifically matching a search query text." More clarification on this is below.
When used effectively, LSI can give your rankings a significant boost—and using it in your content may be easier than it sounds.
Let's get started by explaining what LSI keywords are and why they're important.
What are LSI Keywords?
Put simply, LSI keywords are terms semantically related to your subject. Each LSI keyword, groups of words, or phrase you use is relevant to the main keyword you're targeting. But, they're not always synonyms—LSI also searches for ideas commonly found in conjunction with your primary keywords.
When you include LSI keywords in your content, it helps Google understand the site's topic by giving it context. LSI also makes it easier for Google to index your content and may give your site better visibility.
Here's an example of LSI keywords.
If we use "cake recipe" as our search term, this is what we see:
As you'll notice, Google's auto-suggest offers several additional search terms in bold. LSI keywords—these related words and phrases—give you a better idea of what consumers are searching for, allowing you to develop new content ideas.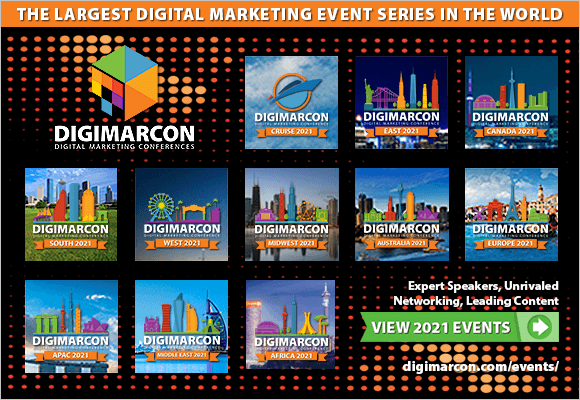 The result? The possibility of ranking for multiple keywords and attracting a larger audience
Why Are LSI Keywords Important?
You've probably all heard of "keyword stuffing." Not that long ago, that's all it took to get a website ranked highly by search engines: repeating your keywords over and over and over.
Back then, some marketers scattered their target keywords liberally throughout their text, in headers, meta descriptions—basically everywhere. Although this was effective in getting ranked highly by search engines, there were downsides to this approach:
The content often wasn't relevant.
The text was generally low quality.
The searcher's questions weren't answered.
Through machine learning and AI, search engines have gotten smarter. For Google, this meant the introduction of the Hummingbird algorithm. Hummingbird combined new and old technology to deliver more intelligent results and emphasized quality content over keyword quantity.
In short, Hummingbird doesn't analyze specific SEO keywords. Instead, it looks at the context of searchers' questions, looking at relevance and intent.
As Google explains, while keywords are still of the utmost importance, their system also uses
…aggregated and anonymized interaction data to assess whether search results are relevant to queries. We transform that data into signals that help our machine-learned systems better estimate relevance.
Hummingbird also makes greater use of long-tail keywords.
Using LSI search terms in your overall SEO strategy is crucial because they: