How Much Do Snapchat Ads Cost?
By Neil Patel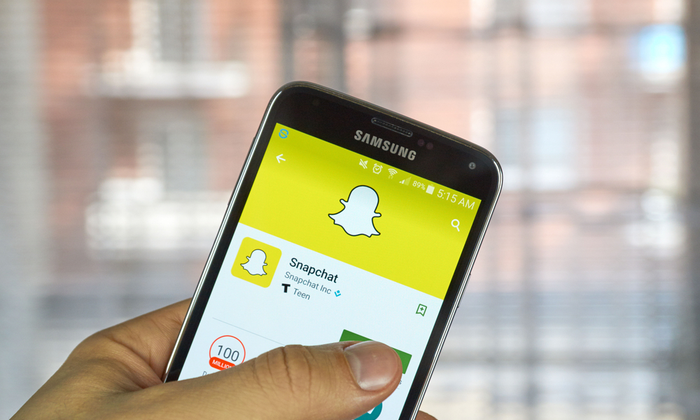 Creative advertising gives you more bang for your buck, and Snapchat is a perfect channel to showcase this; but how much do Snapchat ads cost?
Here's the thing about advertising on social media channels such as Snapchat: you're in control of the costs. You can constantly tweak your approach to improve your ROI.
Snapchat may be ideal for you if you're on a strict budget. Coming in at $2.95, the average cost per impression on Snapchat is much lower than Facebook ($5.12) and Instagram ($4.20).

With over 265 million daily users, Snapchat is also a great way to reach a large segment of your audience, but how much can you expect to spend? Before we dig into the numbers, let's cover what impacts Snapchat ad costs.
5 Factors That Affect Snapchat Ads Cost
Snapchat is a versatile advertising platform that provides plenty of ways to maximize your paid social campaigns' effectiveness. With different ad formats, bidding strategies, and campaign goals, many factors affect your Snapchat ads' cost.
Factor #1: Goal-Based Billing
The first factor of Snapchat ad costs is the goals you want to focus on for your campaign. Snapchat's campaign manager is very goal-oriented. This is useful for advertisers because it allows you to focus on results and understand how much each goal conversion costs.
One of the first things you need to decide on with your advertising is your goal, and Snapchat gives you 16 options to choose from.
16 Goals for Snapchat Based Bidding
Maximize impressions
Swipe up (this is how people take action on your ad)
Install app
Two-second video view
15-second video view
Filter share
Story open
Sign up
Purchase
Add to cart
Page view
App sign-up
App add to cart
App purchase
App purchase (re-engagement)
App open (re-engagement)
It's much harder to get someone to make a purchase on your website than watch two-seconds of your video ad, so how much you pay for your Snapchat ads will vary greatly depending on your goals.
While you still pay based on the number of impressions your ad receives, goal-based bidding allows you to optimize your ad placements to achieve a certain price per goal.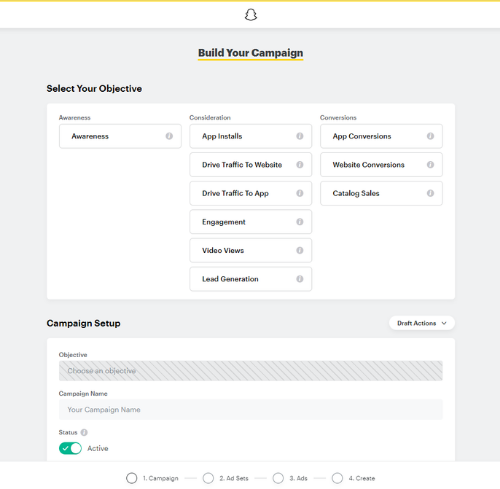 For example, if your goal is to make sales on your website, Snapchat will optimize your placement towards Snapchaters with the highest buyer intent, rather than those who are most likely to watch two-seconds of your video or install an app.
This frees you to optimize your advertising based on what you want to pay for each conversion.
Factor #2: Bidding Strategy
Snapchat ads offer three main bidding strategies you can use to manage costs: auto-bidding, max bid, and target cost. You're in control of how much you spend with each option, as you can set a max daily and …read more
Source:: Kiss Metrics Blog