How Much of a Role Does Trust Play on Conversion Rates?
You wouldn't do business with a company you didn't trust – plain and simple. But what may be surprising is that the degree of trust we have in a company, and where that trust comes from, have a significant impact on our purchasing decisions. How much of an impact? Let's take a closer look, the results may surprise you.
The 2016 Edelman Trust Barometer, a yearly report by which CEOs, executives and governments alike use to determine consumer confidence, was recently released, and its discoveries reveal quite a bit about how consumers build and gauge trust. More importantly, it shows who we get our information (and subsequently our trust) from, and how that reflects back upon the company and brand as a whole.
Peers are More Credible than CEOs
In what comes as a surprise to no one, we trust our peers more than CEOs when it comes to company information. We tend to view CEOs as detached from the issues that are important to the public, and as putting profits before people. As a whole, the general public believe that CEOs are more interested in revenues than working toward the greater good, and as such, this skews our trust in them.
While our view of putting our trust in CEOs has increased from 2015 to 2016, it is still very much outpaced by other experts we rely on, including technical and academic experts, analysts and even company employees.
What's Causing CEOs to Flounder?
What made CEOs be viewed as untrustworthy? We can chalk this up to a number of factors, both globally and societally. There's not a single cause, but many. The Edelman Trust Barometer asked people to rank the importance and performance of the attributes that are commonly seen as trust-building in leaders. The results speak for themselves:
In everything from integrity to engagement, products to purpose and operations as a whole, CEOs just didn't make the cut. Now, compare this dismal performance to ones peers, who, while not involved in the operations of the company itself, still hold significant leverage and sway over the consumer when it comes to the "Moment of Truth" – that point where many buyers will back out because of perceived concerns or risks.
What Peers Do Differently
Very few peers are involved in bringing together a sense of community or understanding. They're not exactly brand advocates in the way a company would view them (as "ambassadors" to the brand rather than simply making an honest recommendation). But when the buying decision is at their fingertips, peers leap into action, often addressing concerns head-on and helping their fellow person make a more informed decision that isn't tainted with corporate chest-beating or glossy stock performance sheets.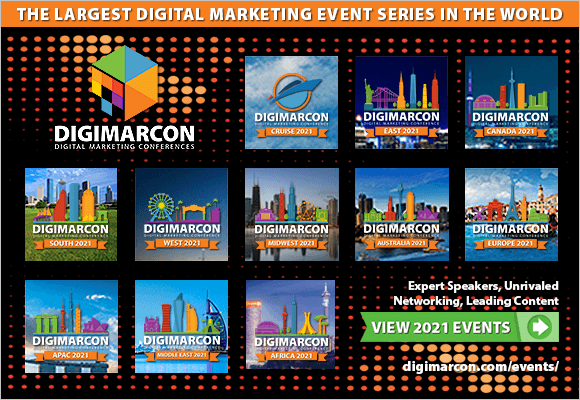 What's more, peers aren't afraid to acknowledge any inherent risks in a product, unlike the corporate whitewashing campaigns that often try to portray the company in the best possible light. When was the last time you saw a company swallow their pride and admit their mistakes? Not often.
This implicit trust in …read more
Source:: Kiss Metrics Blog