How Often Should You (or Your Company) Blog? [New Data]
Starting a blog is tough. Thinking about what to post and how to promote it requires strategic planning. And will your content resonate with and delight your customers?
We haven't even covered how often companies should post — a factor that can make or break even the greatest of content.
You might be surprised to know that even though there's a surplus of hard data about why blog posts are integral to marketing, there's not much on the frequency of posting. This is because, well, it depends.
If ambiguity gets your heart racing, fear not. Here, we'll offer suggestions and stats to help inform your decision.
If you're a marketing team of one, don't feel the need to constantly pump out content. If you do, you'll probably find yourself getting burned out and releasing content that's not beneficial to you or your audience.
Keeping a schedule when blogging is important for two reasons. First, it builds organic traffic. Next, it helps with brand awareness. We'll get into why below.
Organic traffic
Blogging is important for SEO if you want to increase visits to your website. But, if you are already posting valuable content, it might benefit you to go back and update that content, especially if after a little while, you want to give certain posts a boost.
Blog post traffic is compounding, which means it gains organic results over time. This is why updating posts are important. This gives you more reads, more recognition, and possibly, more fans.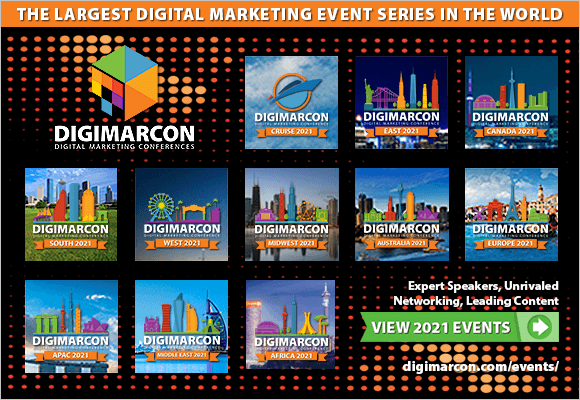 Brand awareness
Because Google can crawl every page of a website for SEO, every blog post you make has the chance to enhance not only optimization but awareness of your brand. For example, if you're in the beauty industry and you publish high-quality posts about how to apply eyeliner or mascara, you have the opportunity to be seen in those Google search results.
To build brand loyalty, make sure you're producing high-quality content. If you're producing content with images, keywords, and industry-relevant content, you can increase your brand awareness.
So, blogging is still of high importance for brand discovery and building leads. If you're trying to figure out the right publishing frequency for your team and your business, keep reading.
Blogging Frequency
Blogging frequency ultimately depends on what you aim to accomplish with your blog. So, let's look at the basics of how often you should blog for what you aim to accomplish.
Organic traffic
If your main goal is to raise traffic numbers and bring clicks to your website and content, you want to post frequently. It's ultimately up to you to determine what that schedule looks like.
As a small blog with a limited team, it can be difficult to brainstorm, create, and promote a new post every day. This is where planning comes in handy. When you're coordinating your next product launch campaign, plan for blog posts in tandem, and set aside time to outline those posts.
Having the material outlined and organized before you begin …read more
Source:: HubSpot Blog