How One Company's New Blog Strategy Increased Lead Flow by 700% in One Year
By lkolowich@hubspot.com (Lindsay Kolowich)
Ever feel like your business is too "niche" to benefit from blogging?
Then consider this: 16% to 20% of searches people ask in Google have never been searched for before. No matter how unique your niche is, it's likely that people are searching for the content you'll create.
The great thing about an inbound marketing tactic like blogging is that it lets you attract the most qualified prospects to your business, wherever they may be. In fact, some of the most dramatic successes we've seen with blogging come from businesses in niche industries.
Take Conversant Bio, for example. They sell human tissue samples to researchers who use them for studies that advance modern medicine. Pretty niche, wouldn't you say?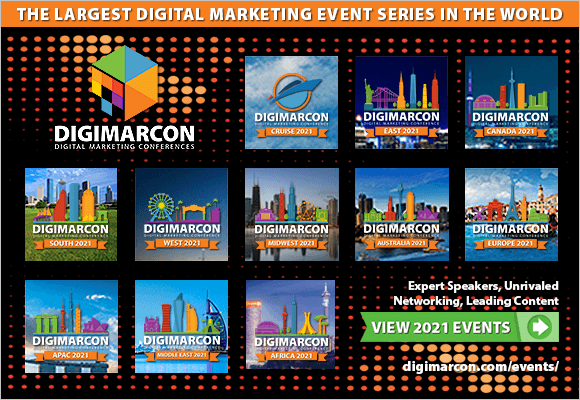 Well, when Conversant Bio started a blog with the help of HubSpot Partner SmartBug Media and started creating content around disease research, their blog visits went from about 5,000 visits in December 2014 to 34,000 visits per month ten months later in October 2015. Not only that, but they saw the number of quality leads increase by 700%.
As part of HubSpot's 2015 Year in Review, we wanted to celebrate the success of our partners and the impact they've had on their clients businesses. So I caught up with SmartBug Media's founder and CEO Ryan Malone to get the inside scoop on how they approached Conversant Bio's blogging strategy and what they did to impact lead flow so dramatically.
The Strategy Shift
Conversant Bio's target buyer isn't your typical internet surfer. Their buyers are predominantly large pharma researchers who focus on really specific diseases, like lung cancer and leukemia. And it turns out these researchers conduct a lot of their research through search on the web — or at least start their research on the web.
What does that mean for Conversant Bio? That they had the opportunity to attract these researchers to their website via search engines — if only they could rank for those really specific, disease-related keywords.
To help Conversant Bio attract more qualified prospects to their website, the folks at SmartBug Media wanted to help turn them into industry thought leaders and sources of reliable news and educational content around specific disease research and techniques. To do that, though, Conversant Bio would have to shift the way they marketed themselves.
"We made the recommendation that they stop marketing as a tissue sample company, and start marketing as a subject-matter expert in each disease state," Malone told me.
The biggest way they did this? By setting up a blog, and then being really strategic about the topics they wrote about.
"Rather than writing a blog post on 'The 10 Benefits of a Tissue Sample for Research,' we had them start writing about topics like what's happening in blood oncology research or how certain types of cells have become important to blood oncology researchers," said Malone. "Then, we folded in how the clinical and genetic profiling of these skills have …read more
Source:: HubSpot Blog