How Pinterest Story Pins Can Improve Your Marketing
By Neil Patel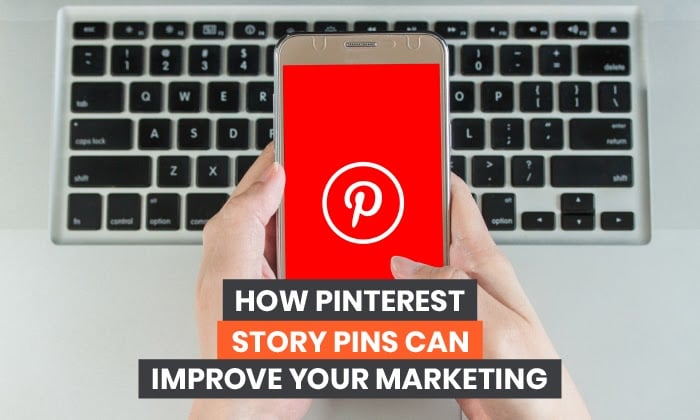 Instagram, Facebook, and Snapchat tend to dominate the social media marketing discussion. Pinterest, it seems, is tired of being underestimated.
They've recently launched a new feature that has the opportunity to change the world of Pinterest marketing. So, what is it, and what do you need to know about the latest Pinterest feature?
Whether you're a seasoned Pinterest veteran or new to the social media platform, Pinterest Story Pins offer an exciting opportunity to interact with your audience and gain more exposure for your brand.
Story Pins allow you to offer more value to your followers, inspire action, and, more importantly, drive traffic to your website.
This new feature will soon be commonplace on the platform, so here are some tips to help you get the most out of Pinterest Story Pins.
What Are Pinterest Story Pins?
Story Pins are the latest feature from Pinterest that allows brands to create the "inspirational" content your followers want. As opposed to a regular pin, which is just the one image or video with a description and link, Story Pins allow you to incorporate multiple pages of images, videos, text, and links.
Made up of between five and 20 slides, Pinterest Story Pins give you the chance to tell a story and engage your audience in much greater depth. Unlike Instagram and Facebook stories, they don't expire after a set period of time.
Story Pins also allow users to publish unique content directly in Pinterest, rather than just distribute content published elsewhere.
This provides the perfect platform to showcase content that's longer and more in-depth than your regular pins and leads people to your website content.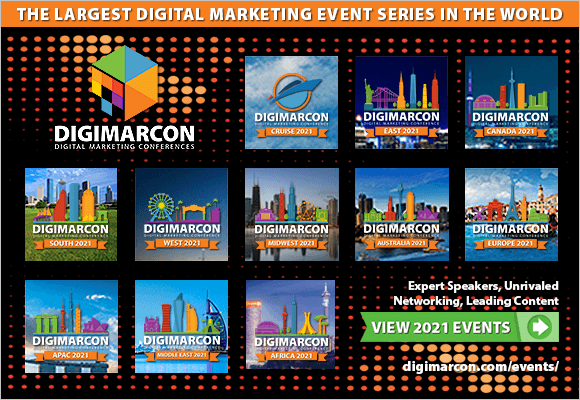 Here's an example of a Story Pin for a luggage review:
They can also be used for travel guides, like this one from Edinburgh Insider Guide:
For businesses, Story Pins represent an excellent opportunity to showcase expertise and engage people with valuable content.
With the ability to include more multimedia, more text, and more links, you can grab people's attention, get them engaged, and then get them clicking to your website.
Who Can Use Pinterest Story Pins?
Pinterest Story Pins are still gradually rolling out, so it's not available in all countries yet.
Many creators in the US were invited to get an early look at the Story Pin feature, but if you don't have access yet, you can submit a request on the Pinterest website.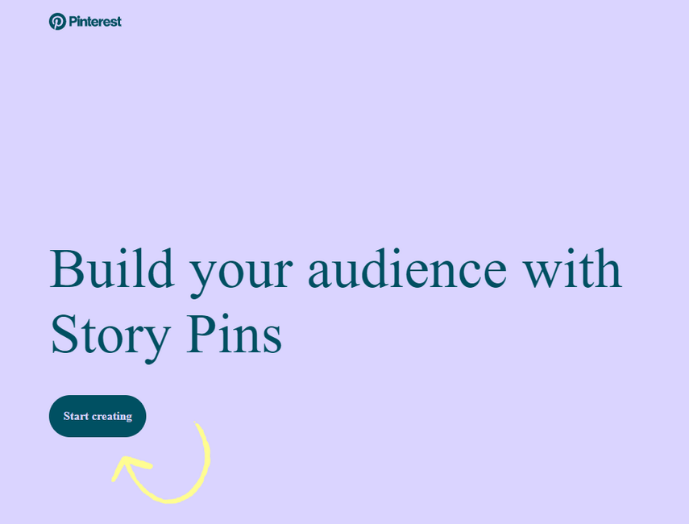 The request takes a few seconds to fill out, and you will find out if you can get access to Pinterest Story Pins in five to seven working days.
Early access will allow you to look at this exciting new feature and understand how it can work for your business before everyone else starts seeing the benefits, so it's well worth the effort.
Once you've been granted access to Story Pins …read more
Source:: Kiss Metrics Blog