How Quartile-Based Pricing Doubled This SaaS Company's Monthly Recurring Revenue Growth
Broadly speaking, you can grow your SaaS three ways: acquire more customers, retain more customers or charge more per customer. At Planio, we focused heavily on acquiring new customers via content marketing and retaining those customers via investing in product development and customer success.
And it worked. In January 2015 our monthly customer account churn rate averaged 2.49% and in January 2017 averaged 2.1%, a 20% reduction. While a lower churn rate is always better, it wasn't clear that we could get any more big wins by reducing churn. Acquisition was steadily growing as our content efforts started paying off. The last lever—pricing—was one we hadn't touched in seven years since Planio started, so it made sense to us that it might be the lowest hanging fruit.
Below, I'll bring you through the process we took in analyzing data on our customer behavior. We'll go into how we chose our new pricing model, and we'll show you the exact impact on our monthly recurring revenue (MRR) growth with real figures.
The Importance of Pricing for SaaS Products
Particularly if you are a bootstrapped startup without VC funding, pricing will determine how much you can afford to spend on product development, customer success and product marketing. Wondering whether you can afford to build out an inside sales team for your SaaS? Jason Lemkin says you need to charge at least $299/mo as a rough rule of thumb.
Price Intelligently point out the paradox that, despite its importance, SaaS startups spend very little time at all on their pricing – they cite 6 hours. They also comment that "your pricing is the exchange rate on the value you're creating in the world."
This number of 6 hours made us think that we should dig into our pricing. We spent probably even less back then when we first started by simply copying the prices of a few similar tools back then.
Sources of Data on Our Pricing
When you have lots of competition, it's easy to get trapped into analyzing what the others are doing. The reason this can be a mistake is that competitors' approaches might not be a good fit for you. For example, their sales and marketing model might be very different to yours and this is reflected in their pricing. Once you reached a certain stage in your growth, you can also analyze how your own customers are using your product.
In Planio's case, we have about 1,500 paying customers. That gave us a lot of data on how our customers were using our plans. We started analyzing the distributions across the various criteria that make up the plans: number of users, number of projects and storage space. Box plots are a handy way to get a quick sense of the distribution of the number of users each account is using: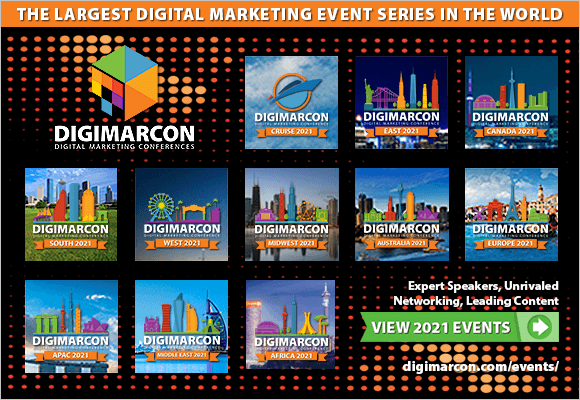 The box plot above can give you a quick sense of how many users our customers typically had.
You can see that the median is at 9 users, whereas the highest amount …read more
Source:: Kiss Metrics Blog