How second-price auctioning can create headaches for publishers
By Ross Benes
The nuances of header bidding run so deep they can put a normal person to sleep.
But publishers doze off at their peril: The second-price auction design of header-bidding partners can create inefficiencies for publishers that don't maximize yield. Sources told Digiday that moving server-to-server would allow publishers to more easily collect all bids from SSPs or switch to a first-price auctioning model that would allow them to overcome this problem.
"Second-price is kind of an old mechanism," said Jonathan Mendez, CEO of Yieldbot. "I don't see that practice really having much sustainability in the future."
One downside of header bidding for publishers is that its auction style can sometimes prevent the highest bidder from winning an auction. This is because many exchanges rely on second-price bidding, which is where the second-highest price determines the clearing price. Exchanges are also prone to only passing along the clearing price for each SSP rather than all the bids within each SSP.
Here's how this can play out: If the top two bids from the first SSP are $14 and $4 and the two top bids from the second SSP are $25 and $2, the first SSP will determine the clearing price because its second-highest bid is higher. The clearing price in this instance would be $4.01, even though the the first SSP's top bid was lower and the second-highest overall bid among the two SSPs is actually $14.
Sources told Digiday that server-to-server connections could alter these dynamics in a few ways.
While passing along mere monetary figures doesn't sound too technologically elaborate, the thicket of code that is associated with each bid and its response can quickly become cumbersome and slow down web pages if a publisher is drawing from several SSPs and each SSP contains dozens of bids, said Chris Muellenbach, director of product at PulsePoint. If a publisher wanted to collate all bids (and not just the clearing price for each SSP), server-to-server connections could make this more manageable by reducing latency through moving bidding actions from users' browsers to servers, he said.
"All bids being sent in to a client-side header would likely result in insane latency times," said Adam Hecht, vp of monetization at Operative.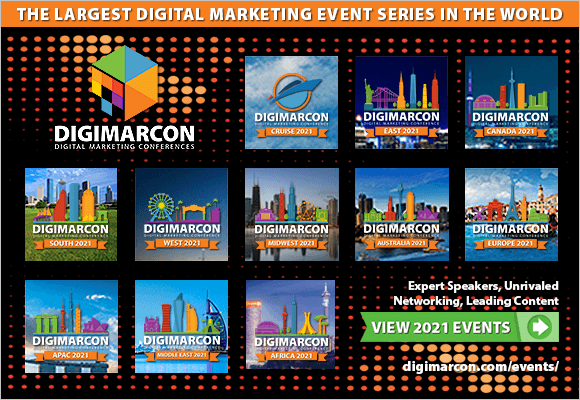 Collecting all bids could potentially increase yield in a second-price system, but it could also create logistical headaches for publishers and exchanges alike, said Drew Bradstock, svp of product at Index Exchange.
"As soon as you mix all the bids, it is really messy to determine if it was all treated fairly and the exchanges themselves will never know if the auction was fair to them," he said. "Publishers want simplicity, and if you combine bids, it becomes a difficult job to see who is really optimizing revenue for them."
Mendez said that if publishers want to increase efficiency, they're better off using a first-price model (where the top bid determines the price) than collecting bids across SSPs in a second-price model. But it can be difficult for publishers to switch to a first-price model because most exchanges still rely on second-price auctioning.
Multiple sources told …read more
Source:: Digiday