How Social Media Can Drive Success on Your Content Marketing Roadtrip
I think most marketers would agree that social media and content marketing compliment each other nicely. Need proof? Recent research has found that 93% of B2B marketers list social media as one of their top five content marketing tactics.
I like to think of social media as the vehicle that drives your content where you want it to go. But as social media continues to evolve, it's important to remember that we're not driving down a one-way street. Social media presents more opportunities than just a dissemination platform. It can also be used as a means for engaging your online community, publishing and targeting specific content and building brand awareness.
So how do we leverage social media in a way that drives our content marketing efforts forward? Well, as a person and marketer who's taken a few road trips in her day, I can tell you that ensuring that the social media marketing and content marketing wheels are aligned is essential. Here are some best practices and tips to ensure you're ready to roll.
Map Your Route
Anyone who sets out on a road trip maps out the route to their end destination So when it comes to using social media to amp up your content marketing efforts, create a social media content plan to act as your roadmap.
To get started, ask yourself the following questions.
What do I want my followers to know about my brand? (What niche do I serve?)

What are my customers' pain points?

How can I provide something of value? How can I empathize with my audience?

What type of content does my audience consume on social? (Generally speaking, How-to and List posts are wildly successful.)

What social platforms should i be a part of? (Where is my target audience? Do I need to be on every platform?)

What kind of results do I want? (Increased social traffic to my blog? More followers?)

How will I measure results? (Engagement metrics? Social traffic to the website?)
Understanding who your audience is and how they use social media will help you create a content plan that provides the type and style of content that will resonate.
To learn a little bit more about social media strategy, read: Roadmap to Social Media Marketing Strategy.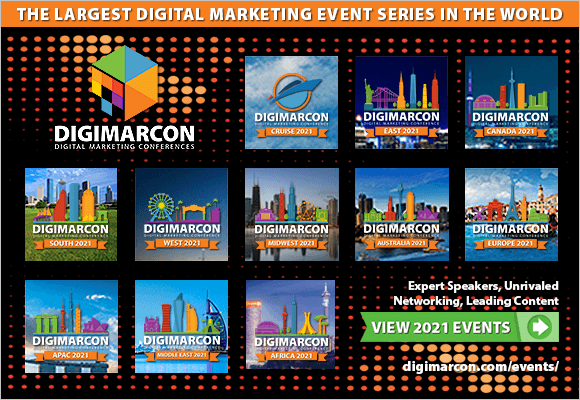 Use the Right Fuel
Filling up with the right fuel ensures your vehicle doesn't break down a mile down the road. So when it comes to social media as a content marketing tactic, make sure you're engaging your audience with the right kind of content at the right time.
Use the analytics available on social platforms to see what kind of content is driving the most engagement (likes, shares, link clicks and comments) and when your content is getting the most engagement. This will allow you to tailor your …read more
Source:: Top Rank Blog