How to Be Productive After a Long Weekend
By sbernazzani@hubspot.com (Sophia Bernazzani)
What could be better than a three-day holiday weekend? Whether you decide to staycation at home or take advantage of the time off by visiting a new place, most people would agree that getting an extra vacation day is a good thing.
The trouble is, once you get back into the office to a deluge of emails and only four days left to get your job done, it can feel overwhelming.
Trust us, we've been there too. That's why we've put together our best tips for getting back on track after a three-day weekend — without derailing your four-day workweek. (And if you don't have time to read the full blog post, we understand — here's a quick video summary.)
How to Be Productive During a Four-Day Week
Before you sign off
1) Reorganize your schedule for a four-day week.
Before you head out for the long weekend, take a look at your calendar for the week ahead. Reschedule your appointments that fall on the day off. Then, reorganize the rest of your week so your schedule isn't overloaded with meetings the second you get back to the office.
I like to use Trello for my to-do list and my calendar so I can see my meetings and my action items all in one place. Its responsive interface makes it easy to move tasks and meetings around so I'm not swamped the day I get back.
2) Set expectations with your out-of-office message.
If you know you won't be able to respond to emails until the end of your first day back, tell people that in your out-of-office auto-reply. If you want people to flag urgent matters for you, ask them to write "Urgent" in the subject line. Whatever your style is for getting back to work when you've been away from your inbox, let people know so they can help you stay sane when you get back into the office.
Here's my one of my favorite out-of-office messages from HubSpot Principal Marketing Strategist, Sam Mallikarjunan: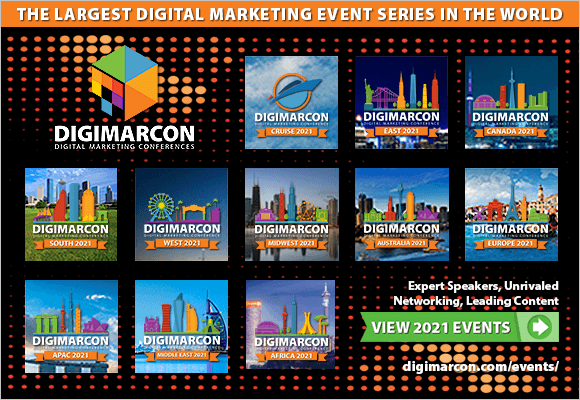 3) Block off time for responding to emails in advance.
Book yourself off a window of time to dedicate solely to replying to emails. If you schedule this before you leave the office, you won't be scrambling on your first day back trying to balance everything you need to do.
Plus, this system helps you avoid multitasking, which is estimated to cost businesses billions of dollars in productivity loss each year. Check out some of the data on this from Fuze and Visual.ly:
Source: Fuze
4) Create a reasonable to-do list for your return.
While it's fresh in your mind, make a …read more
Source:: HubSpot Blog