How to Create 360-Degree Video: The Ultimate Guide
There's something to be said for a truly remarkable experience. Whether it's a great party, the trip of a lifetime, or a particularly hilarious comedy show, having lived through it makes us want to talk about it.
We share these experiences. We tell our friends about them, post the pictures and videos we've captured on social media, and — when they're really good — try to relive them. It seems that we're starting to prefer living those experiences over having material possessions. No wonder that 360° video is becoming so popular — it virtually creates those experiences for us, right from the comfort of our online devices.
But 360° video — which could be described as a form of virtual reality that creates immersive visual content without additional hardware other than a screen — isn't as easy as buying a new camera and uploading your video online. Like any other visual content, it has to be created and shared strategically. Not sure where to begin? We've got you covered with these five steps.
How to Create 360° Video: The Ultimate Guide
1) Have a good reason to shoot it.
"When you share a 360° video, you're asking the viewer to take a larger role in experiencing it," says Matthew Watkins, HubSpot's senior video editor and animator. "The content has to support that."
For that reason, he says, there are very few situations when creating video in 360° is actually "necessary." But there are occasions when it's useful — for example, if you're trying to create an enhanced, but virtual experience of a certain setting.
That could be why many of the most popular 360° videos pertain to travel or unique experiences — see below. Those are the types of situations that are enhanced by this particular video format.
Watkins also encourages potential 360° video creators to understand how much of an undertaking it can be. When I asked if I could borrow his GoPro to tinker around, for example, he warned me, "Getting it set up, shooting, and actually looking at the footage will run you most of the day." So when you film a 360° video, plan it like you would any other full-day project, and consider building in extra time, depending on how much footage you film.
2) Pick your content.
When we spoke with Michael Rucker of OmniVirt, the makers of 360° video content delivery technology, he cautioned against creating something "lazy."
"People just stick a 360° camera in the middle of the room and hit 'record.' That actually detracts from the viewer's attention," he explained. Instead, he says, he finds the best content that allows the user to look anywhere or everywhere, "but there's something specific that grabs my attention."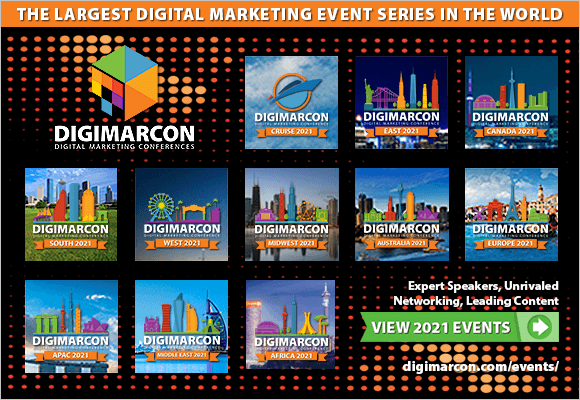 Take this video of a cooking competition, for example. We're able to …read more
Source:: HubSpot Blog