How to Perform Keyword Research and Rank in 2020 from HubSpot's SEO Senior Strategist
Undoubtedly, search has changed in recent years.
Consider, for instance, what happens when I search for the term "Skiing":
I'm immediately shown images of skiers, as well as top stories related to skiing, and even a local Google Maps panel with nearby ski mountains. I'm even shown videos of skiers before I finally reach the first article regarding the topic of "skiing".
From a user perspective, this makes sense. Most people searching for "skiing" aren't interested in reading a blog post about it — they're interested in seeing it visually via YouTube, or finding nearby locations so they can ski themselves.
In 2020, search is going to continue to evolve in the direction of zero-click search. But that doesn't mean your SEO strategy is futile. It just means you'll need to get creative to rank on page one.
I sat down with Senior SEO Strategist Braden Becker to discuss his keyword research strategy, how you can use featured snippets to your benefit, and what he's most excited to explore in the world of SEO in 2020 and beyond.
Keyword Research is All About Telling a Story
Let's start with the basics.
Becker advises you start your keyword research with competitive analysis, which allows you to see what similar domains are ranking for that you're not. SEO tools like SEMrush can help you do this.
"That's where we start — constantly refining a list of competitors we want to keep an eye on, and whose content strategies we think are worth taking inspiration from," Becker told me. "This is a good first step in keyword research, and you can explore related SEO opportunities from there."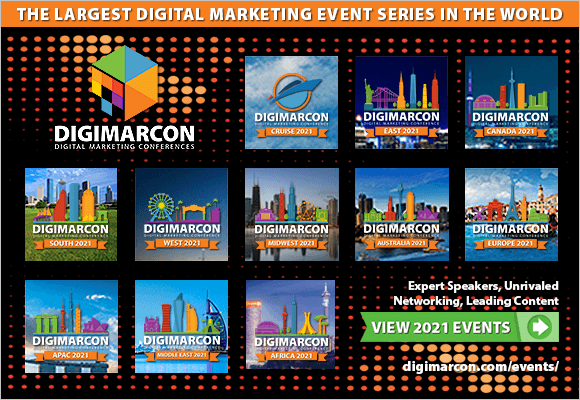 We won't explore this concept too in-depth in this post, since we've covered it extensively before, including in our Ultimate Guide to SEO in 2019.
Additionally, Becker advises, "When you're starting to create content, you should think about your opportunities in groups or clusters, not just one assignment at a time."
"Not every keyword you find is just a single blog post. Instead, it's the potential to create a larger marketing campaign that tells a story around that keyword. Then, you can use that keyword to find related queries you think the same visitor would want answers to."
For instance, let's say you find there's high monthly search volume (MSV) on the long-tail keyword, "How to improve your open-rate."
On the surface, it might seem like that only has the potential to be one blog post regarding "How to improve your open-rate." But this misses the bigger picture you should be exploring.
As Braden told me, "Once you see 'how to improve your open-rate' is one long-tail keyword, you should be thinking, 'Okay, maybe there's a similar keyword with even more MSV, or maybe there's another tangential topic we can cover, as well …' and, as you explore, you might find tons of topics related to email marketing, and your marketing team might decide 'email marketing' as a …read more
Source:: HubSpot Blog