How to Use Snapchat: A Detailed Look Into HubSpot's Snapchat Strategy
By mbreton@hubspot.com (Marissa Breton)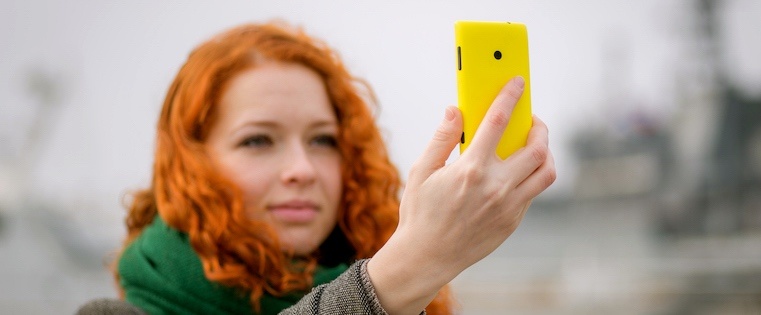 Back in 2011, Snapchat was synonymous with risqué teen behavior. News coverage repeatedly warned parents of the damaging effects the platform might have, and as a result, the success trajectory wasn't looking good.
Since then, Snapchat has evolved into something so much more. And while it's certainly not the cornerstone of every marketing strategy just yet, the channel has earned a reputation for fast growth and innovation.
Snapchat is now known as a platform for individuals and brands — one that allows users to create quick, lighthearted, and even educational video content without using valuable production resources. For brands, this means a new opportunity to show off their culture, share knowledge, and connect with their audience in a new and exciting way.
After reporting more than 100 million daily active users, and over 8 billion video views a day, we decided to give it a go: The official HubSpot Snapchat account launched in March 2016. And while we're still getting our feet wet, we've already learned a lot about executing and iterating a successful Snapchat business strategy.
To help you get started, we've detailed everything we've learned (so far) below. We'll start by going over the basics — how to set up an account, create a Snap, leverage effects, etc. — and jump into some tips after that.
How to Setup Your Snapchat Account
The first thing you'll need to do is download the app — available for iOS and Android — and create an account by entering your email, a username, and a password.
When creating a username, keep in mind that you've only got one shot: Snapchat does not allow you to change your username once you set it.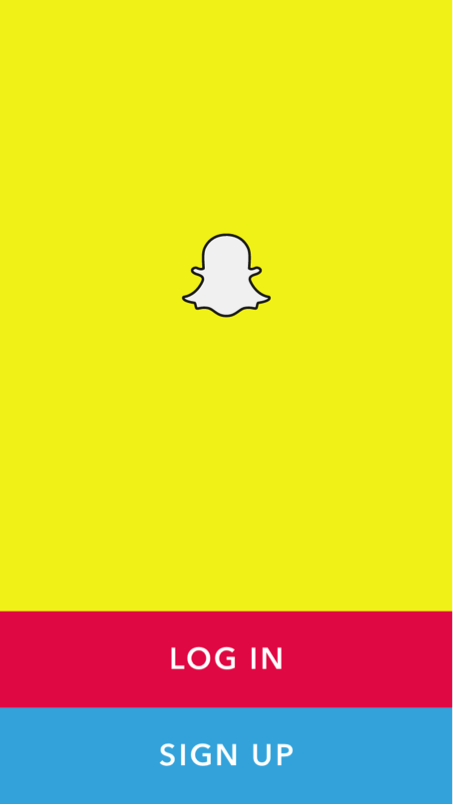 ↓
Once your account is created, you'll want to take care of a few housekeeping things:
Set up a profile picture. Tap the at the top of the camera screen, then tap your Snapcode to open the camera. Point and shoot!
Adjust your privacy settings. Tap the at the top of the

camera

screen, then tap the 'Settings' icon in the top right-hand corner. Under the 'Who Can…' section, adjust your preferences accordingly.
Add Friends. Tap the at the top of the

camera

screen, then tap the 'Add Friends' option. From here you'll have the option to add friends by username, address book, Snapcode, or location.
Snaps vs. Stories: What's the Difference?
Snap
A direct message from one account to one (or several) other accounts. These messages disappear immediately after viewing, and can contain photos, videos, or images uploaded from your phone.
How to Create and Send Snaps
To send a photo Snap, open up the camera screen …read more
Source:: HubSpot Blog