How to Write Compelling Copy: 7 Tips for Writing Content That Converts
Copy is writing that sells, so by definition, it has to be compelling.
Does your copy also have to be concise? Yes. Does it have to be clear? Absolutely. Brevity and clarity will ensure that your message is digestible, which is important if you want your words to be read and understood with ease. That said, the clearest, most concise copy ever written is still a bust if it doesn't compel its readers to act.
Compelling copy fascinates its target audience and drives them to pull the trigger on a CTA. It does this by capturing their attention, unearthing a pain they're desperate to assuage, and presenting a mutually valuable, solution-driven call-to-action.
If your goal is to write clear, concise copy, then you can train yourself to do that. Just follow a few guidelines and, of course, practice. But if you want to write compelling copy, then you have to do a lot of research and even more critical thinking.
Let's break it down …
How to Write Compelling Copy
Before you start that next sales email or landing page, try some of the tips below. Working through them will take some time and thought, but the effort will be worth it when you walk away knowing exactly how to frame your message to achieve the best response.
1) Get to know your target prospect.
The most effective fishermen vary their bait depending on the fish they aim to catch. They know that bass, for example, go after earthworms. Carp love corn. Crappie respond well to rubber lures. Fishermen also adjust their technique depending on the time of day, the water conditions, and the season. They soak up as much information as possible about the fish and it's environment, ultimately using their learnings to attract and, hopefully, hook.
As it happens, marketers operate similarly, learning as much as they can about their target prospects before casting them their message. Doing so makes it easier to highlight irresistible benefits throughout their copy. Benefits that relieve ultra-specific pain points, making the offer all the more compelling to the right audience.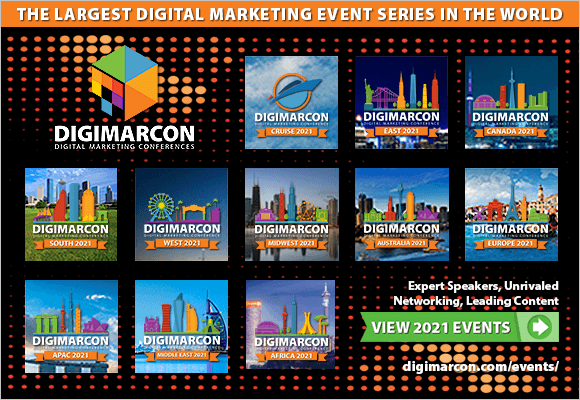 To accurately and efficiently isolate your target prospect's problems (which will illuminate the benefits most fascinating to them) start by answering a series of questions about their personal background, their company and the position they hold, and their challenges, goals, and shopping preferences. In other words, create a buyer persona. As a result, you'll amass an abundance of invaluable information that you can then use to attract attention and inspire action.
2) Exploit the psychology of exclusivity.
If you want more buzz than you can handle, make your prospects feel special. Tell them they've been "hand-selected" or "randomly picked" to receive your offer. Isolate them … but in a good way. Make them feel important. People love feeling important.
In fact, self-esteem, or how we view ourselves, is near the top of Maslow's Hierarchy of Needs. That's how important feeling important is to people. It's a need marketers …read more
Source:: HubSpot Blog