Internal Site Search is Killing Your Conversion Rate (Here's How to Fix It)
By Neil Patel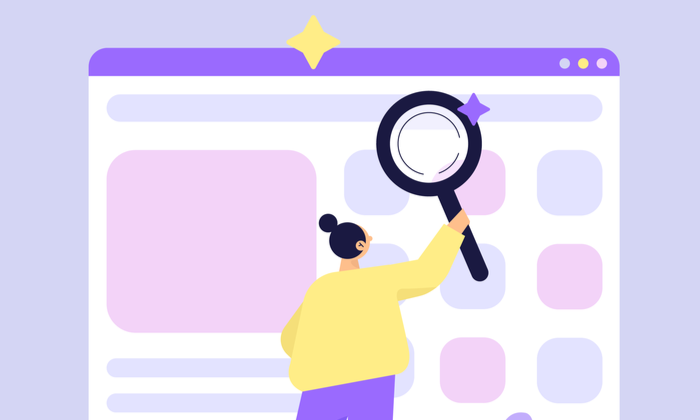 An internal site search is a must-have. However, it's often viewed as an afterthought rather than a true conversion optimization tool – and that could be killing your conversion rate.
So what should you know about improving your site search? Here are a few tips on making the most of site searches.
What is Internal Site Search and Why Does it Matter?
Internal site search is a search bar many site users add to their website which allows users to search for news, topics, or products. It's crucial for eCommerce sites, but can be incredibly useful for content-based sites as well.
Many sites feature their site search front and center at the top of their homepage, as Home Depot does: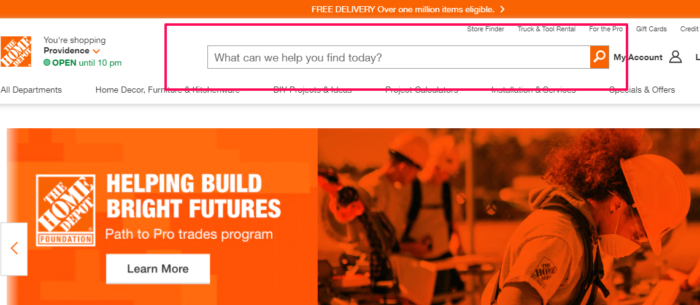 How Site Search Drives Conversions
Adding internal site search to your website helps users find what they are looking for. However, it can also impact your bottom line.
Site Searchers Much More Likely to Convert
According to research by eConsultancy, on-site searchers are 1.8 percent more likely to convert than regular users.
What's more, Screen Pages found the average revenue from site search was significantly higher than regular users.
Despite the benefits of site search, a vast majority of sites don't optimize their site search feature.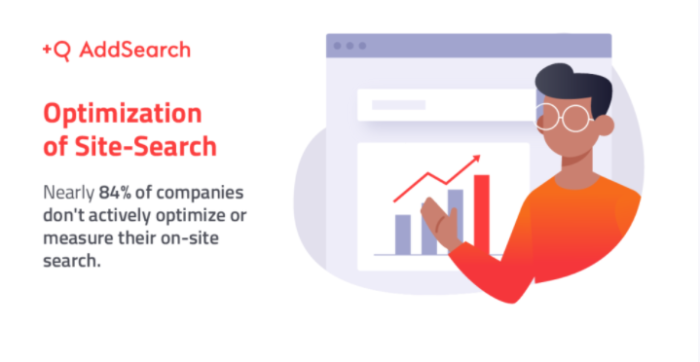 If you don't have a site search–or if you aren't making the most of it–you could be missing out on revenue.
How to Drive Conversions With Internal Site Search
If customers aren't getting the results they expect from your site search (or worse, getting links to your competitor's sites), they'll simply go elsewhere.
That's why it's vital to start paying attention to your internal search engine – and making changes that can improved results and drive conversions. Here's how to do it.
Target the "Spearfishers"
According to Forrester Research, which did an in-depth report on the importance of site search for retail, businesses should focus on "spearfishers" – those users who come to a site searching for a specific product. They found 43 percent of visitors go immediately to a search box, and searchers are two to three times more likely to convert.
That means we need to make it push-button simple for users to do a search right away. You can thank sites like Amazon and Google for making a prominent search box the first thing users see.
Include Autocomplete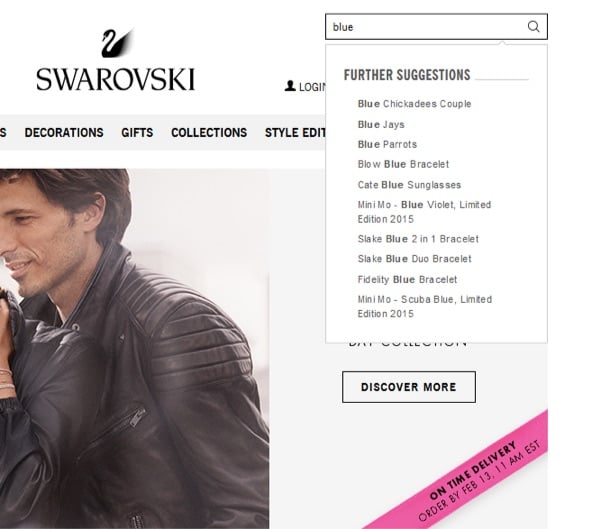 Going to the Swarovski.com website without a specific product in mind will instantly lead the user to suggestions. I typed in "blue" and got 10 product suggestions right away.
Kohl's website goes even further to recommend (and show) specific products based on a basic search before the user ever hits enter: