It's About Damn Time We Stop Ignoring Social Media's ROI…
By Dakota Shane
Since the very beginning of social media marketing, there have always been skeptics. While the number of skeptics has certainly decreased over the years, there are still an exorbitant amount of people who doubt the ROI and effectiveness of social media.
Maybe it's their own fault. Maybe it's their own impatience. Or maybe we are partially responsible for perpetuating this ideology. Maybe our defensiveness and feeble attempts at making excuses have helped to give this idea oxygen, where it otherwise would have been promptly stomped out.
I'm here to say this: it's about damn time we stop shying away from the ROI issue in social media amongst ourselves, with our clients, with our readers, and with our colleagues.
I'm not bringing this up just so we are able to reel in more deals or increase our closing rates. I am bringing it to our attention because this principle & ideology is holding us back from helping some of the people who would benefit most from social media: small business owners, freelancers, solo-preneurs, startup founders, and more. Many of whom believe that social media marketing takes more time than it is worth. That the return on investment is just not tangible.
By putting an end to this fallacy by way of facts and a few mindset shifts, these social media doubters will inevitably become fewer and fewer.
Here are the 5 immutable laws of Social Media ROI:
1. Think of social media as a prerequisite as opposed to an asset
Today, social media should be thought of as a prerequisite as opposed to an asset. What I mean by this is because social media is a saturated landscape, simply being on it is no longer an asset or advantage in itself. Instead, creating consistent, valuable social media content is where the advantage lies. Plain and simple.
Remember when having a website for your business was icing on the cake as opposed a necessity? The same thing will be true of social media, and largely, already is. It's just a necessary part of the work now. It's not supplementary.
You've probably heard people saying how every company today has to be a media company. It's a content marketing world now. So think of social media (and the rest of your inbound marketing) as a standard piece of your infrastructure and NOT as a bonus package.
In short, doing social media is not enough. To truly reap the benefits, you've got to do more and you've got to do it well.
2. It's free
Although organic reach is much lower now on platforms like Facebook — a trend which will more than likely will seep into other platforms as well — social media is still, for the most part, 100% free. Platforms with literally millions of potential clients, colleagues, …read more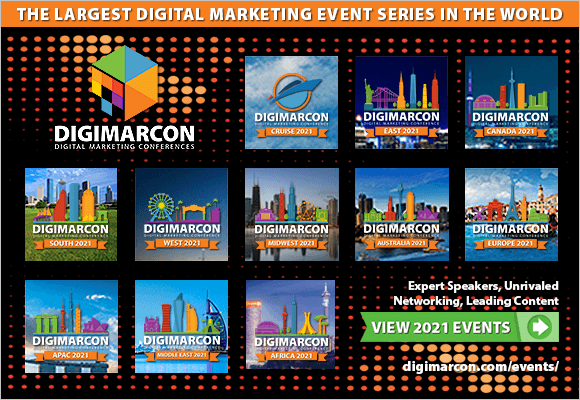 Source:: Social Media Explorer