Reclaim your real estate: How publishers can kick third-party tags to the curb
By OpenX
by Joseph Galarneau, CEO, Mezzobit
In the past two years, periodic scans of more than 100,000 media websites have revealed a 30 percent increase in third-party tags — JavaScript, pixels, and other calls — on publishers' pages.
The erosion of publishers' control of their online real estate is a familiar tale, but a new wave of threats is emerging, as Mezzobit research has discovered. The outcome isn't positive for either site operators or their audiences.
The first wave of land grabs began during the Web 2.0 era in the early part of the last decade as a flood of technology companies offered services enabled by the proverbial "single line of code" inserted into the page. This was followed by the programmatic revolution years later that triggered another explosion of tags.
Tags provide nearly unfettered access to visitors and data about their interactions. Great for transactions that bring value to the publisher, but the same tags can also result in added latency, data leakage, compliance issues, and nefarious problems like malware.
The average page now has 101 tags from 14 different vendors. Over the same two-year period, we also saw pages become about 20 percent slower, although part of this increase is attributable to the rise of video.
Tags are like icebergs: what lies beneath the surface is often much larger than what is immediately visible. We have seen tag chains more than 30 layers deep — one tag calling another — bringing in 300+ other tags. In addition to damaging the user experience, this "deep chain" makes it much harder for the publisher to understand and control which vendors interact with its visitors.
A few trends are powering this latest wave of incursions:
Problem – Poor header bidding implementations: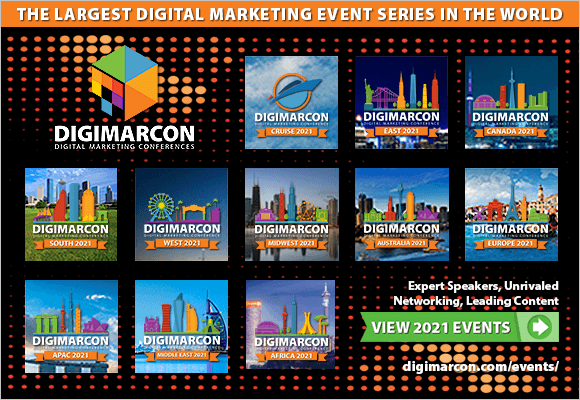 First came single bidders, then multiple bidders, then containers, then multiple and cascading containers, but more is not necessarily better. A header bidding container we examined called in nine bidders that in turn brought in 24 additional tags from 19 vendors.
Research has shown diminishing yield returns  on excess bidders after a certain point, but publishers still seem to be loading up on bidders and containers in hopes of goosing CPMs. Even though server-side bidders are on the way, they won't fully replace client-side bidders for some time, so this issue isn't going away soon.
Solution:
Publishers engaging in header bidding or fine-tuning existing implementations must first understand who their most valuable exchange partners are based on a combination of yield, demand diversity, ad quality, or other key business drivers.
Assemble a portfolio of bidders that both compete and complement, and then determine the best way to deploy them. Containers provide administrative efficiency, but often introduce their own problems. Look at how the containers sequence the bidders. Some feel that random bidder rotation is best, but that also means if one of your partners is often superior to others, this method only leverages that advantage part of the time.
Whether using containers, standalone bidders, or a combination, you'll need to balance bidder timeouts against yield, as …read more
Source:: Digiday