'Shifting the total supply': How college football's return could shore up TV advertisers' sports viewership shortfall
By Tim Peterson
The return of live sports to TV has resulted in lower-than-expected viewership and advertisers expecting to be recompensed for the ad delivery shortfalls. With the NBA and NHL nearing the completion of their seasons, the volume of available TV sports inventory to reallocate to owed advertisers is at risk of waning.
However, college football could serve as a refill, so long as the coronavirus crisis doesn't cut short its return.
The ACC and Big 12 conferences have already started playing games, the SEC will open its season on Sept. 26, and the Big Ten is set to start up on Oct. 24, though some have only released conference-only schedules. Not only does college football's staggered return avoid adding to the current glut of live sports that is likely cannibalizing viewership for individual leagues and games, but also it has the potential — along with the MLB playoffs and the NFL's regular season — to plug the viewership and inventory gap once the current sports overload abates.
"You're basically shifting the total supply. How they've rescheduled has evened out the supply," said Tom McGovern, president of Optimum Sports, Omnicom Media Group's sports marketing agency.
Typically, advertisers prefer the owed impressions to run in similar inventory. So an NBA advertiser would want ads running in other NBA games or, short of that, in other major sports like the NFL and college football. TV network groups like Disney and Fox, for example, would be able to provide so-called "make-goods" by offering their college football inventory to advertisers who did not reach the guaranteed number of viewers for ads running during the networks' NBA or MLB games.
Some TV networks have already been able to provide make-goods to advertisers. The higher viewership of the NFL as well as the NBA's and NHL's playoffs increase supply, and the MLB playoffs should further add to the mix when they start on Sept. 29. Networks have also pulled back inventory from the so-called "scatter" market, in which inventory unclaimed by upfront advertisers is sold.
However, there are challenges in making up for the shortfalls. For example, WarnerMedia's sports inventory largely centers on NBA and MLB games, so ad buyers owed by WarnerMedia expect their make-goods will need to be carried over to the leagues' next seasons unless advertisers are comfortable wiping their debt with ads running against CNN's news programming during election season, which is likely to attract a lot of eyeballs.
Additionally, agency executives don't believe that the higher viewership that the NBA Finals and MLB playoffs are likely to attract will be enough to make up for the mounting volume of viewership shortfalls, with even the NFL down compared to expectations. "There's just a lot of under-delivery, a lot of make-goods," said Tim Hill, evp of integrated investment at UM Worldwide.
"The big impact, in terms of making good, will be how college football shakes out," said one agency executive, who asked not to be named.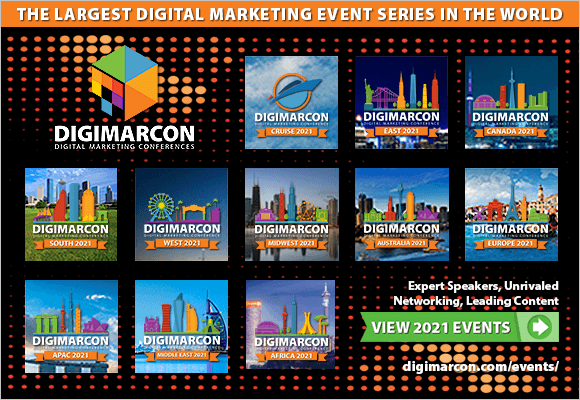 But, there are questions as to what extent advertisers can expect to receive make-goods …read more
Source:: Digiday