Starting a Freelance Business: A Step-by-Step Guide
By jfuchs@hubspot.com (Jay Fuchs)
So, you're in the business of starting a business.
You're looking for the freedom and flexibility that comes with only answering to yourself.
You're planning to take life by the reins and your industry by storm.
In other words, you want to get your own freelance business going.
Starting a freelance business is an exciting prospect. Perks like setting your own hours and pursuing your passion are certainly attractive — but a lot of effort, strategy, and planning goes into earning those benefits.
It's a tough road with a lot of confusing twists and turns, so it helps to have a map.
Let's explore some key points you'll have to address using a roadmap to starting a freelance business.
1. Understand what you want out of your business.
Before you set your big freelance business plans in motion, you need to know a lot about yourself and why you're starting your business in the first place.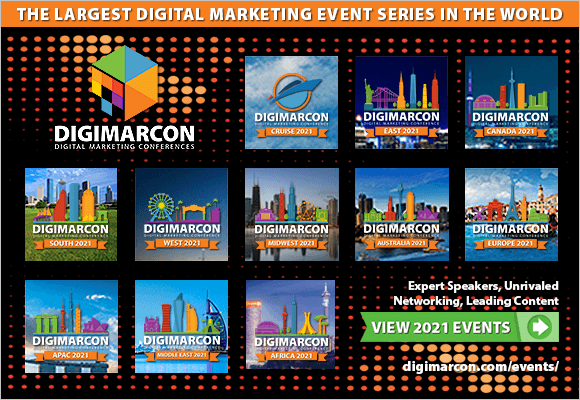 Ask yourself some of the following questions — Why are you doing this? Is it to be your own boss? To set your own hours? To pursue your passion? All of the above?
And how much time and effort are you willing to put in? Is this going to be a side hustle? Are you going to keep your day job?
You need to know the answers to all of these questions — and quite a few more — before you can really commit to starting your own freelance business. You can't actually know what you're doing if you have no concept of why you're doing it in the first place.
2. Have a solid picture of your personal financial situation.
The idea of dropping everything to pursue your passion on your own terms is starry-eyed daydream material. That's why you need to be careful.
It's easy to romanticize the image of you walking out of your office with a big smile on your face, knowing that you're about to do what you've always wanted without anyone to answer to.
It's a lovely concept, but you can't get carried away. You need to ground yourself, and understanding your personal finances is a crucial part of that.
Familiarize yourself with personal and business-related expenses and understand how long your savings can sustain you. Take a good hard look at your financial situation, and identify a point where you might jump ship if things don't go according to plan.
Take all of that into account and use it to set a monthly income target. There are a lot of helpful resources online — like the Boundless Freelance Target Income Calculator — that can walk you through the different factors you must consider when calculating how much you'll need to make.
Understanding your personal finances will help you get a clear picture of what you can expect going forward, and give you a concept of how to handle the issues that are going to arise.
Source:: HubSpot Blog