Sustainability Marketing: What Every Brand Needs to Know
Sustainability can be a big and intimidating word. If you're a business, it might be a way of mitigating risk, managing legislation, reporting on your environmental and social governance policies, advancing the UN's Sustainable Development Goals, protecting the natural resources and materials that enable you to do business, measuring your impact, embracing circularity or cleaning up your supply chain. At its simplest, it's about taking the necessary steps to ensure that your business can continue to operate and thrive while protecting the planet. It's social, environmental and economic and about striking a balance between all three.
What is Sustainability Marketing
Sustainability Marketing is the act of promoting a brand, business or enterprise by 'merchandising' a socially impactful or environmentally responsible attribute, product or practice and increasingly these efforts align with the SDGs. Larger CPG brands and companies such as Unilever, P&G, Pepsico are seeing the value in 'twinning and winning' by encouraging the Chief Sustainability Officer and the Chief
Marketing Officer to work more closely and collaboratively to figure out what should happen at the intersection between what the brand stands for, the consumer wants and the world needs. And when done well it will make people more receptive to buying your products, using your services or frequenting your establishment. Because when consumers know a business is doing right by people and planet, and not just profit, they are more likely to buy and even pay more for the opportunity.
Why is Sustainability Marketing Important?
The desire to shop more consciously and sustainably continues to grow. In fact, Brands for Good research shows that an overwhelming 88% of consumers would like brands to help them lead a more sustainable lifestyle. And a recent study from IRI finds that Sustainably marketed products have grown 7X faster that conventionally marketed products over the past 4 years.
And this is not just a growing fad. Sustainable brands have been showing steady growth year after year for the past 12 years. In fact, 70% of consumers consider climate change as serious a crisis as COVID-19. And 63% expect companies to continue their efforts around social and environmental issues even during the pandemic. (Porter Novelli COVID Tracker- Wave 2: 2020) With 74% of consumers saying that the way a brand conducts itself now will influence whether they buy them in the future (Gfk) it is no longer low risk for Brands to sit on the sidelines.
Sustainability Marketing done right (and gone wrong)
Even with so much upside, Sustainability Marketing can be a slippery slope. Making a misstep or stretching your message too far can be looked at as "green-washing". Take Nike's social campaign for example. In response to Black Lives Matter the brand took to Instagram and Twitter, urging followers to be part of the change. But while the company proudly promoted its stance to the black community, consumers became aware that the sneakers are produced in factories that employ forced labor of China's imprisoned Uighur minority. Thus, …read more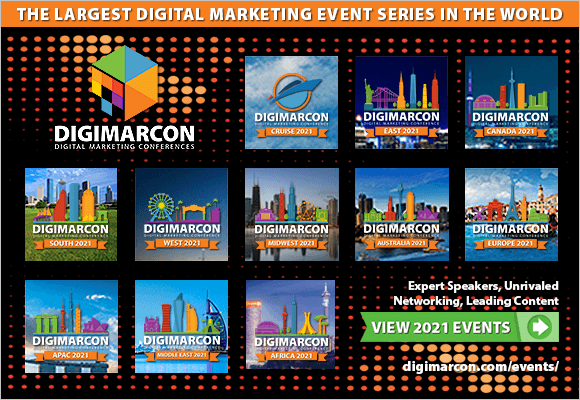 Source:: Social Media Explorer