The 11 Best Social Media Dashboard Tools & Apps
When implementing your social media strategy, it's easy to realize that manually posting on multiple different websites, multiple times a day, isn't optimal for your busy schedule. But it's not easy to tell from a baseline or pricing page which tools are not only the best for efficiency but best for your business.
Instead of spending hours of extra research combing through all of your options and sitting through countless demos and free trials, we've compiled a list of the best social media dashboards that fit your budget and brand.
These social media dashboards are optimized for every type of SMB; whether you're a social media team or a party of one, these apps will help you accomplish your goals in a streamlined, efficient way.
Why it's great:
All-in-one social media software
With HubSpot's social media management tool, you get an all-inclusive package. Connect up to 300 accounts and schedule up to 10,000 posts a month. Plus, for super in-depth planners, you can schedule posts up to 3 years in advance.
HubSpot's social media management features include monitoring mentions and engagement, and provides full analytic reports. You're able to schedule posts all in one place without leaving the system.
Why it's great:
Instagram scheduling
While you can connect Facebook, Twitter, and Pinterest profiles, Later is best for Instagram scheduling. This is because of its image-based content calendar scheduling, so you can see a bird's eye view of your brand in a monthly, visual format.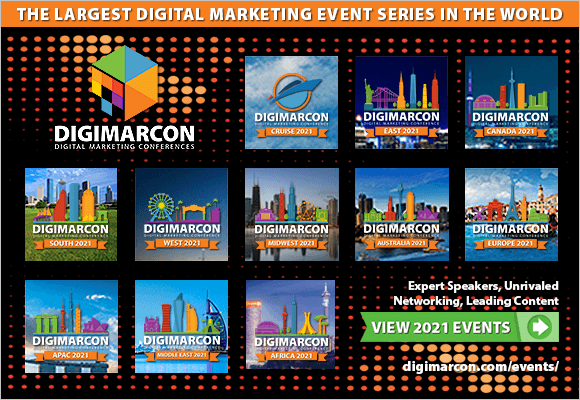 Later is also an Instagram partner, which means it integrates with Instagram's API. This partnership means your account information will stay completely safe, which is important for Instagram Business accounts that have Shopping set up.
Why it's great:
Agency-based management
Are you a social media or marketing agency? Sendible may be the answer to unkempt management: it's a tool fit for an agency with clients. It helps you streamline how you manage brands and offers a couple unique features that help you succeed.
Sendible has a royalty-free image search tool and a Canva integration. Sendible also has social listening tools, a Reports function, scheduling, and post previews. To put it simply: this is a full dashboard and suite of tools to put your client accounts all in one place.
Why it's great: <span …read more
Source:: HubSpot Blog